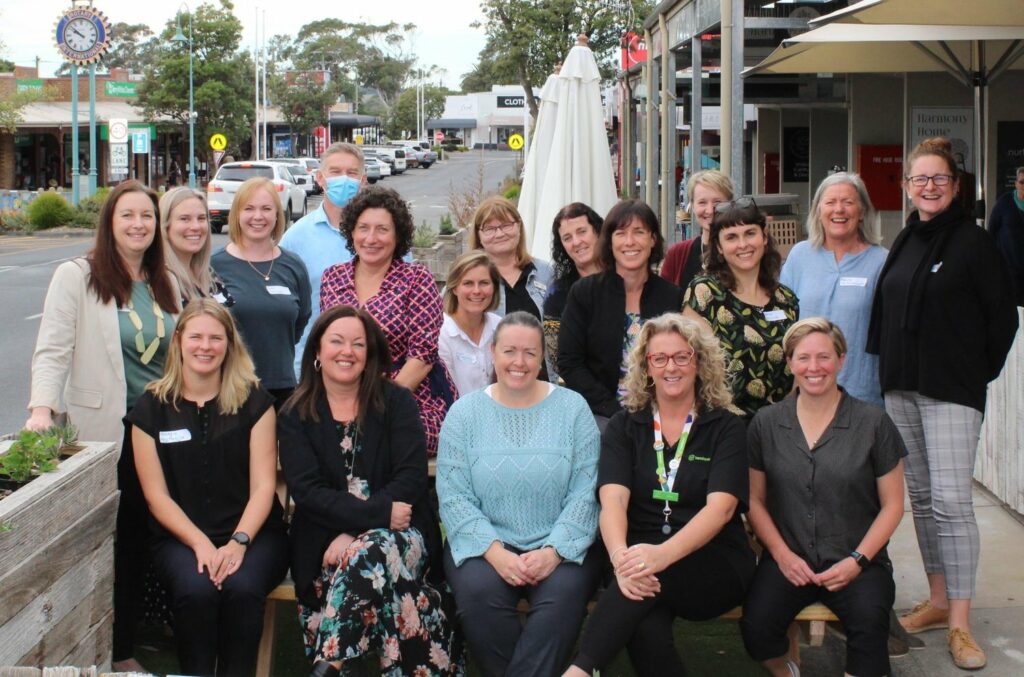 Even prior to the pandemic, the Mirboo North & District's Vital Signs Report indicated that mental health was a challenge for young people (and adults) across our district. National research since has shown that through Covid young people have experienced higher rates of loneliness, educational disruption, and psychological distress. Meaning that it has become even more critical to give young people access to mental health education and support.
This is where Live4Life comes in.
Live4Life is a sustainable evidence-based model which supports youth mental health and suicide prevention and is designed specifically for rural and regional communities.
"In essence the program is about building awareness and understanding right across the community of what youth mental ill-health looks like," explains Ruth Rogan, Executive Officer, "and how to have a conversation with someone with awareness of what services are available."
One part of the Live4Life model is to provide all of our secondary students, a range of teachers in our schools and as many parents, carers and community members as possible with youth focused mental health first aid training.
"The training is off to a great start as almost every Secondary College in South Gippsland and Bass Coast has signed up to roll out Live4Life.  This means that Mental Health First Aid training will roll out to all of their Year 8 and Year 10 students this year and each year going forward.  A critical mass of teachers has also been trained and training for other adults in the community will roll out later in the year."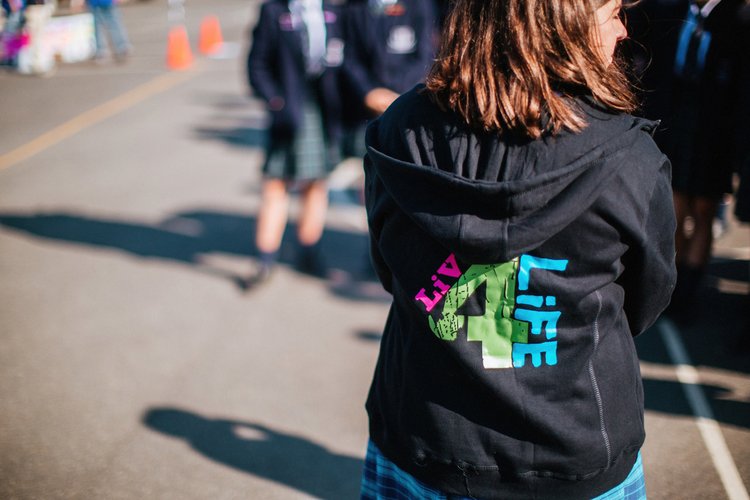 Another element of Live4Life is the development of young mental health champions. Known as 'the Crew', these are secondary college students who volunteer to organise activities and network with other schools with the objective of raising awareness and tackling stigma around mental ill-health. The first meeting of the South Gippsland and Bass Coast Crew is happening this month, with high numbers of students putting their hands up.
Importantly the Live4Life model has not only been shown to be effective, it is also sustainable. While the upfront cost of the program is substantial, it embeds structures to support the model to continue at a minimal cost. One key example is the training of local volunteers to provide the on-going Mental Health First Aid training across their communities.
Bass Coast and South Gippsland Live4Life have been very fortunate to have had the upfront costs supported by really generous donations and grants from SG Shire Council, Bass Coast Shire Council, Equity Trustees Limited, Australian Red Cross and Gippsland PHN. This means that the focus will be fully on supporting the successful roll out of this program, without a need to focus on on-going fundraising.
"As an organisation that is strongly committed to improving the mental health and well-being of the people in our district, the Mirboo North & District Community Foundation joined the Live4Life Partnership Group earlier this year," concludes Ruth. "We believe that the Live4Life model will be of huge benefit within our community, particularly to our young people. Keep an eye out for the Live4Life initiatives and training opportunities that are on the way."