The Board of the Community Foundation are pleased to welcome two new Directors to their midst. Luke McGrath, resident of Darlimurla, and Heather Farley from Yinnar South joined the Board in August and met the members last week at Co-space. Between them, they add a great range of skills and experience and represent different communities within our district.
Luke McGrath
Luke moved to Darlimurla in 2009, with his partner Darien and their two kids, Sophie and Tom. Since then he has been involved with a range of community activities, while also project managing some significant recreational building projects in the region as part of various roles in local government.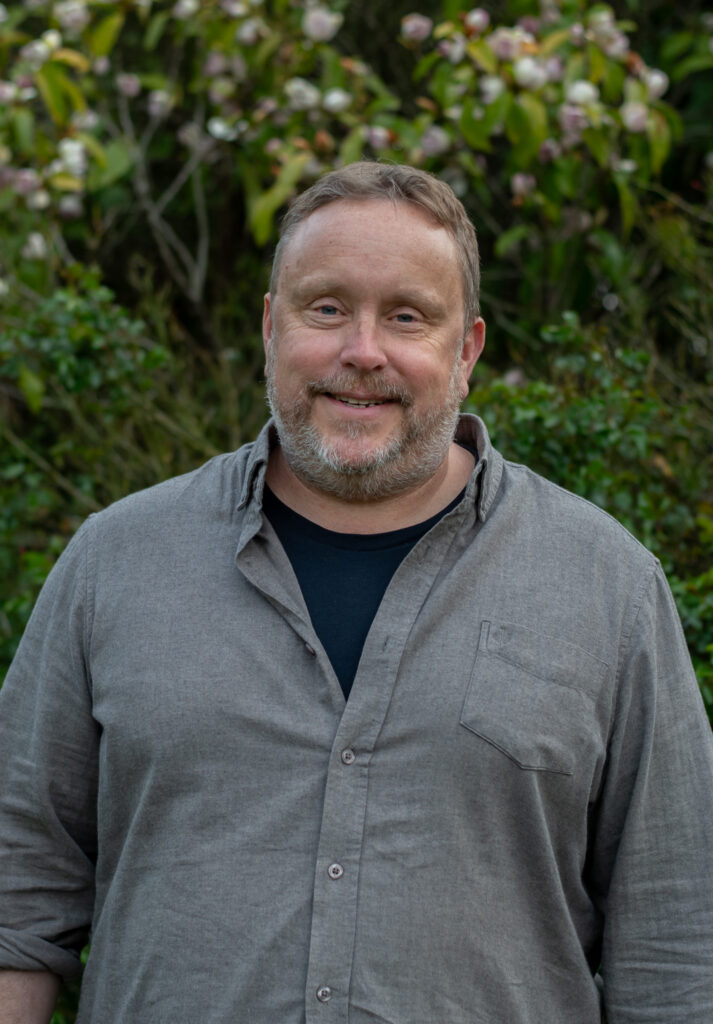 "I wanted to join the board of the Community Foundation because it is an opportunity to make a positive contribution to the local area," Luke explains. "This a great community that I'm proud to be a part of. The people around here are resourceful, connected and capable. I expect that being part of the Community Foundation that supports the community to build on those strengths will be very rewarding."
Luke's background in construction and project management both in private industry and local government, will bring a range of insight and experience to the Board and the organisation. In fact, he has already brought his skills to bear as a volunteer member of the Project Control Group which managed the design and build of the Mirboo North Medical Centre for the Community Foundation in 2021.
"In my career, bringing teams of people together, communicating a clear vision and purpose, working with those people to be their best and work towards a shared purpose is really what I have enjoyed most," adds Luke. "I hope to be able to apply some of these experiences in the work that the Community Foundation does."
Heather Farley
Heather has lived in the area around Yinnar all her life and has long term connections with the extended communities of Yinnar and Boolarra. She loves the diversity of the community, the environment and the economy.
"I love the 'can do' attitude of the local communities," explains Heather. "There is such a strong belief in our community that we can always do things better, together."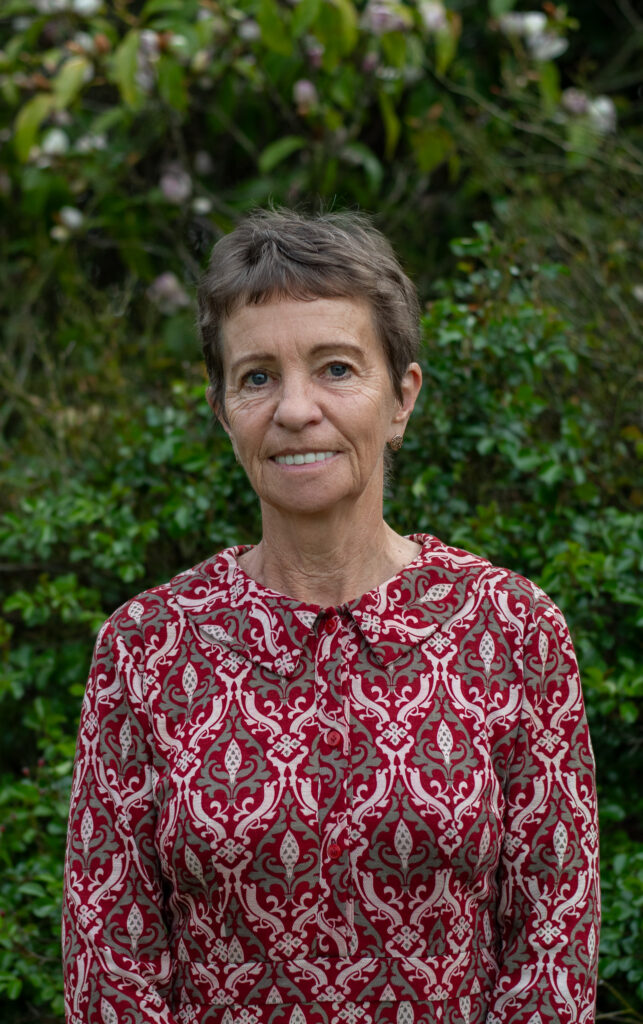 Heather has a deep understanding of what makes communities tick and strong skills in community development and engagement through her work in state and local government as well as education.
Her interest in joining the Board stemmed from her appreciation of the focus of the Community Foundation and the activities it supports across our local communities.
"I felt it aligned with my values and my keen interest in community development and change," she adds.
Her experience of engaging and strengthening local communities and community groups has also supported her volunteer work which has been wide ranging. She is currently involved as deputy Chair with the biennial Gippsland Sculpture Exhibition at Yinnar, secretary for Walk Jog Run Latrobe and a regular volunteer with parkrun.
Each of the new Directors has also joined a sub-committee and are looking forward to getting stuck in:
Heather will apply her skills on the Community Engagement and Grants Committee; while the Investment and Finance Sub-committee will benefit from Luke's broad range of expertise.