1st Mirboo North Scouts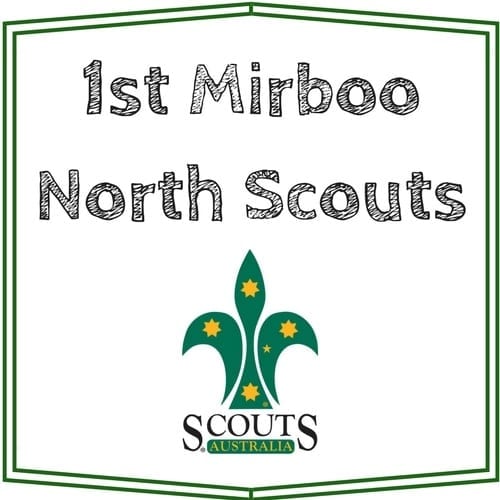 The Mirboo North Scout Group is the oldest in the South Gippsland District, originally part of the Tarwin District, we were formed in 1908. We provide adventurous and stimulating programs for young people so they can reach their full potential in life…..and have a great time doing it!
The Group currently runs Joeys, Cubs and Scouts which cater for youth from 5-15years. We meet on Tuesday afternoon at different times for each, based at the Scout Hall located at 1 Couper Street, Mirboo North.
In 2016, the 1st Mirboo North Scout Group were successful in their grant application and received a community grant from the Mirboo North & District Community Foundation which enabled us to purchase two heavy duty gazebos. These gazebos have already been used at several fundraising and promotional events making us easily visible to the public with the logo printed on the top. Later this year they will be used at scouting camps such as JOTA/ JOTI which is held in October at Bell Park Nyora and Gilweroo in November at Bay Park Mt Martha. The gazebos are a fantastic asset to the group, with solid sides protecting us from the elements. Previously at Gilweroo, Scouts have had to use a makeshift shelter made out of old tarp with holes patched with duct tape!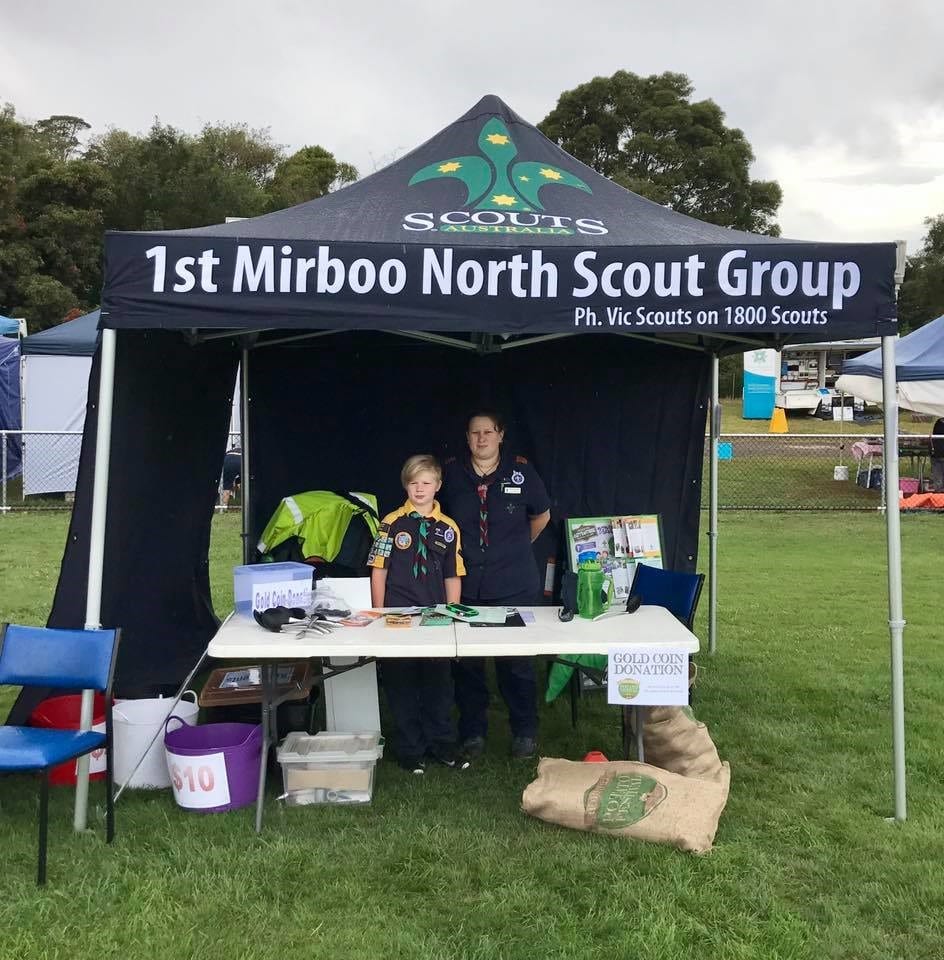 Pictured is Mellana and her son using the gazebo at the Thorpdale potato festival.
The gazebo, easily visible from the other side of the oval, kept them
sheltered through a day of wind, drizzle and sunshine.
The 1st Mirboo North Scout Group is very excited to introduce our team:
Joey Leader – Mellana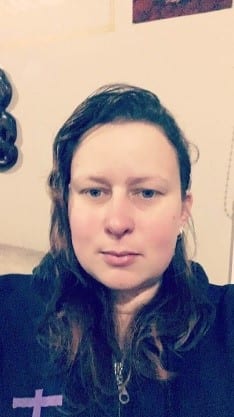 Mellana is a mother of 2 boys; both of whom are involved in Scouting. She has been a Joey Scout Leader at 1st Mirboo North for 5yrs now and has recently taken up a second role as Gippsland Region Joey Scout Commissioner.
Joey Leader – Carolyn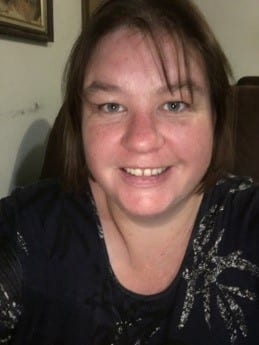 Carolyn is a new Joey Scout Leader, a past youth member and a mother of 3. Carolyn is very enthusiastic and full of wonderful ideas on how to teach the Joey Scouts to care for each other and the environment and to develop leadership skills.
Cub Leader – Naomi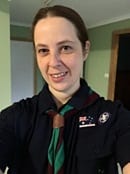 Naomi is our Cub leader, she has 2 children. She is enthusiastic and is enjoying helping the Cubs to strive to reach their best. She has lots of great ideas and plans for the Cubs. She is doing an amazing job stepping up and taking on this role, but really hoping to find someone else to join her to ensure the Cubs gain the most out of every opportunity.
Scout Leader – Warren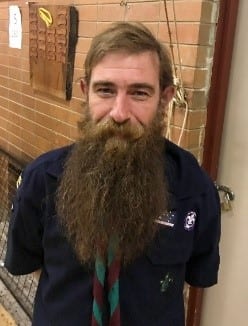 Warren is a new Scout Leader, a past youth member and a father of 3. Warren is very enthusiastic and full of wonderful ideas to teach the Scouts how to utilise the skills they are learning.
Scout Leader – Kaylene

Kaylene and her family are new to the group. Her husband Ash is the Group Chairperson and they have 3 children involved in the group. Kaylene has grown up in the area and with no previous Scouting background but a lot of camping experience. She has brought in lots of great new ideas and enthusiasm. Kaylene is also a secondary teacher.
If you want to know more, check out our website or FB page.
Wesite: http://1stmirboonorthscou.wixsite.com/scout
Facebook: https://www.facebook.com/groups/1stMirbooNorthScout/
Meeting Times:
Joeys: 4-5pm
Cubs: 4-5:30pm
Scouts: 7-9pm
If you would like to contact the 1st Mirboo North Scout Group please contact: Rachel Wilson – 0407 875 222