Mirboo North. The Boo. A place with a thriving community; filled with volunteers and entrepreneurial spirit that provide all kinds of opportunities right on our doorstep.
BooFIIT is a great example. Set up informally by Stacy Harriage in July 2019 to see if there were enough locals interested in gathering within the 'Boo' for exercise classes, it had 55 members by the end of 2019. The diverse group of locals who jumped in were enthusiastic not only to have a great range of classes locally but equally about the supportive and welcoming environment; they spoke of the physical and mental health benefits of getting active and connecting with others.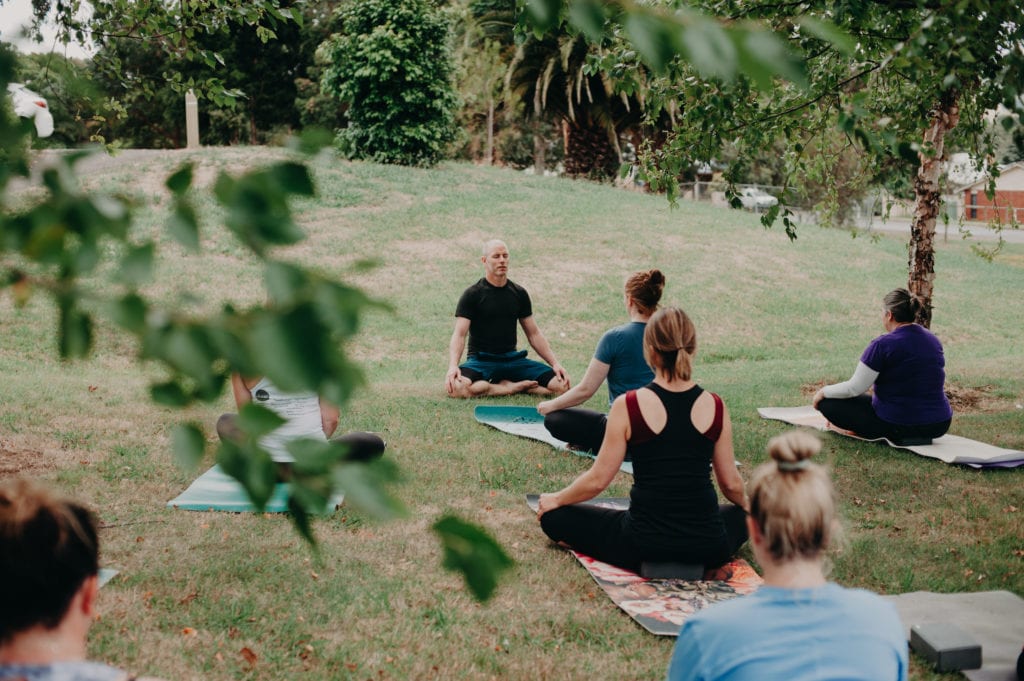 Making BooFIIT sustainable for the long term required a formal structure, so Stacey approached Mirboo North Development (formerly MCDI) and asked if it could assist. "MN Development was really keen to help,' says Stacey Harriage, "so BooFIIT became a sub-committee of MN Development and has had the benefits of incorporation, insurance, a home (at the Baromi Centre) and the ability to apply for grants since late 2019.' A number of local volunteers agreed to form the BooFIIT sub-committee to ensure BooFIIT runs smoothly and links back into MN Development – in addition to Stacey Harriage, these were Caroline Cox, Judy Luck and Emily Aisbett.
'Offering a full range of accessible and affordable exercise classes was the other key to ensuring sustainability of this not for profit venture," commented Stacey, 'so we applied to the Community Foundation for a grant in late 2019 to make sure we could commit to offering a diverse range of classes across 2020.'
The Community Foundation saw how much value BooFIIT was bringing to the community through encouraging and engaging everyone (or every BODY as BooFIIT like to say) in being healthy and socially connected. 'It particularly struck a chord', noted Ruth Rogan, Executive Officer of the Community Foundation, 'as the Mirboo North & District's Vital Signs Report shows relatively low levels of physical activity in adults and decreasing mental health in our district. The volunteers running the BooFIIT program were improving both physical and mental health in an accessible and affordable way.'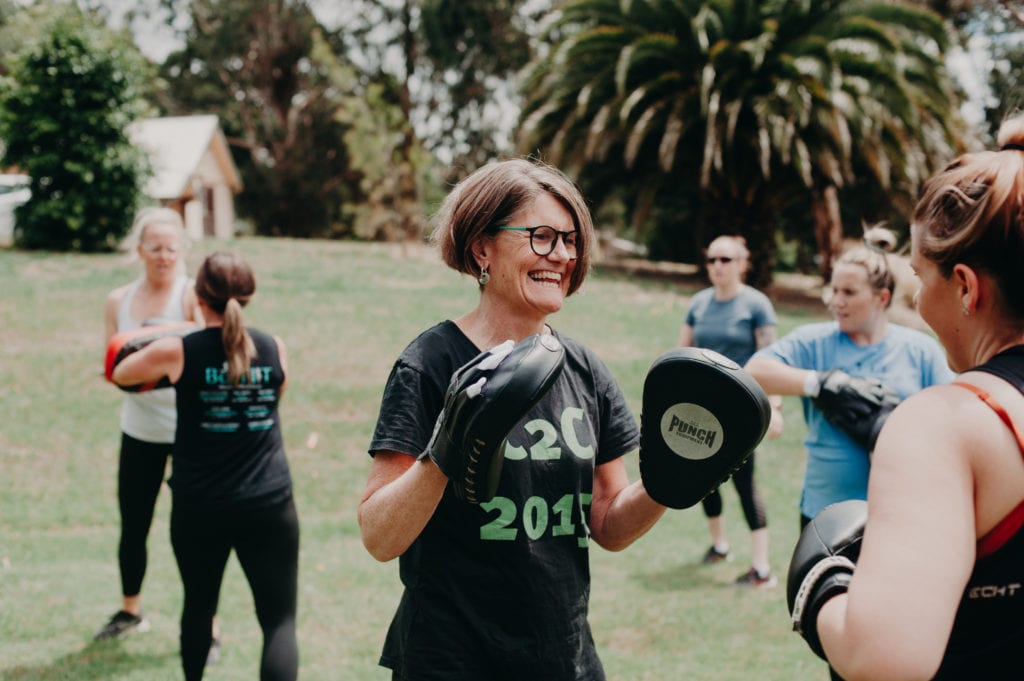 2020 took many unexpected turns, but it is a credit to the innovative BooFIIT sub-committee that Boo FIIT continued to offer a full range of exercise classes across the year, responsive to restrictions and different exercise styles. Equally importantly it continued to provide employment for its trainers and instructors of those classes, most of whom are local and many who were unable to work with gym facilities closed. [Remember, not for profit means that the BooFIIT program does not make a profit, with all of its scheduling and operations managed by volunteers. Membership fees go to pay the qualified instructors who take the classes, as well as any costs for space, equipment etc.]
The BooFIIT sub-committee was also responsive to the younger members of our community who were very excited with the roll out of dance classes. With the support of another volunteer Lexie Andrews, DANCE commenced in October 2020, again with local qualified teachers. "The Ballet and Hip Hop dance classes for primary aged children and dance play classes for pre-school aged children have been very popular,' explained Lexie. 'The kids have enjoyed every minute of it and we hope that with restrictions easing in 2021, parents and carers will be able to come and watch too.'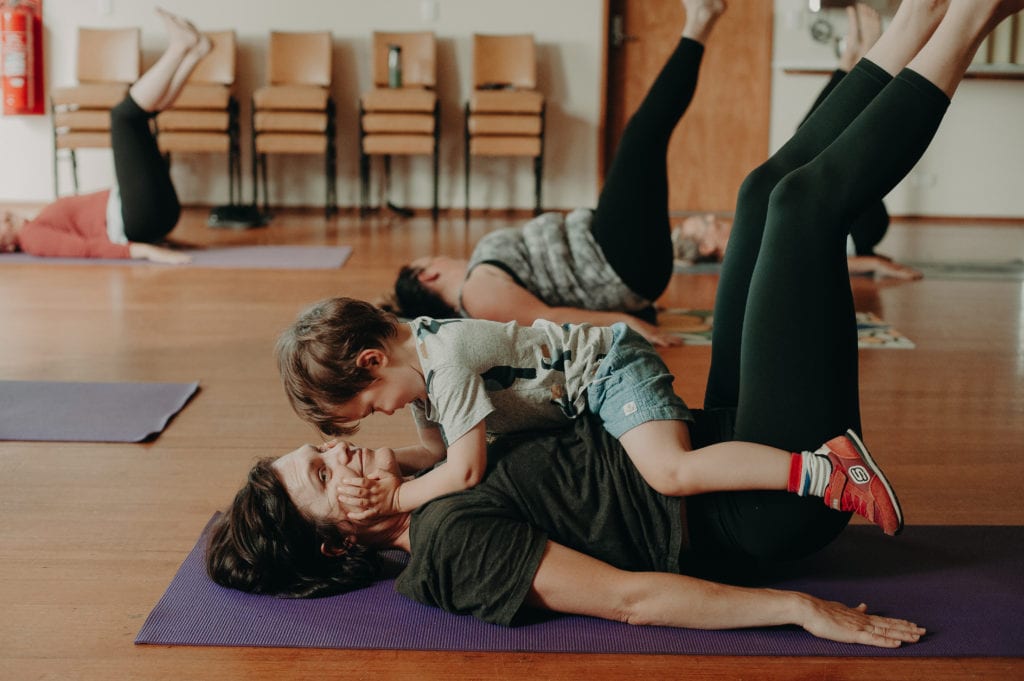 "Covid certainly presented some financial challenges, particularly when classes went on-line during lockdown, so we were fortunate to have not only the grant from the Community Foundation, but fantastic sponsorship from local businesses: Prolec Solutions, Matt Smith Plumbing, Paul Smith Builder, Jimmy Jambs Pantry and Bang On Co. This financial support was critical in keeping BooFIIT in operation during the twists and turns of 2020,' added Stacey.
'We all hope that this year will bring less twists and turns than 2020, allowing BooFIIT to settle back into its sustainable operational model, but we were very grateful to receive a grant from the Mirboo North Times of $1,000 at the end of 2020, which allows us to confidently commit to our Summer / Autumn calendar of classes,' concluded Caroline.
Keep an eye on two new additions to this schedule: Yoga Shred (a new Yoga HIIT workout well suited for over 45's) and Introductory Pilates (good for beginners, those recovering from injury or returning to exercise after a break).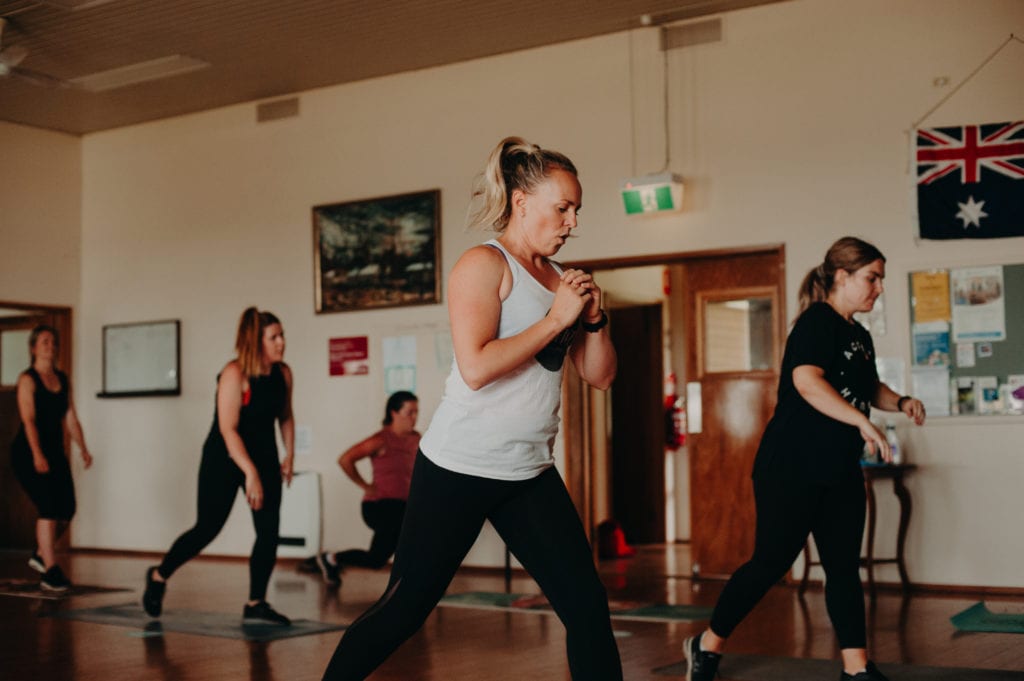 If you want to find out more about membership options, to join or see the schedule of classes, you will find us on Facebook @Boo FIIT or call Stacey on 0409 300 780. Further information can also be found at www.GymCatch.com – by searching & following BooFIIT. This paper will also have BooFIIT timetable in the Mirboo North Times at the beginning of each term.
If there was ever a good year to get active and increase social connections, given the year that has gone, 2021 is that year. Thanks to BooFIIT we won't have to go far to do just that.