Choo Choo Market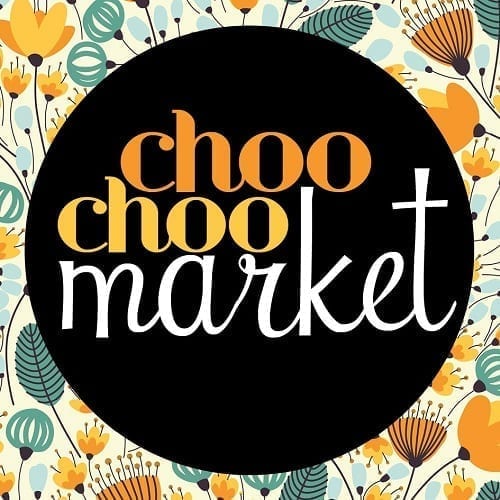 Another home-grown fun-filled Mirboo North event is on the horizon: the sixth annual Choo Choo Market is taking place on Saturday 26th August at Mirboo North Shire Hall between 9am and 2pm.
For those of you who haven't been, the Choo Choo Market is a vibrant indoor makers market, which is the major annual fundraiser for Mirboo North Playgroup. This market gathers artisans from across the Gippsland Region and beyond. Offering a hall full of handcrafted and unique wares to suit all tastes, it has earned a strong reputation for quality among shoppers and stall holders alike. "As always, we expect visitors from right across our region, to shop at our unique indoor market", says Lorinda Campbell, Mirboo North Playgroup President.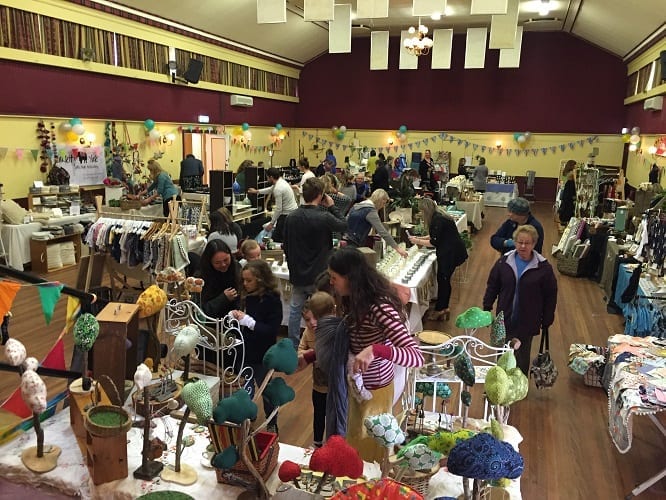 This year will see some old favourites including John Frayne's silver jewellery, Wyatt and Willow's beautiful hand-made childrens' clothing and playwear, and Shezware's knits and crocheted goodies for all ages. There will also be many new stalls including Little Bumble (selling reusable beeswax food wraps in gorgeous funky materials), Land of Rhi (beautiful wooden toys and home décor) and Hapley Park (local organic farm producing gourmet pantry essentials, preserves, cakes and confectionary). Keep an eye on our FaceBook @ChooChooMarket to find out about the many more tempting stalls who will be selling their wares on the day.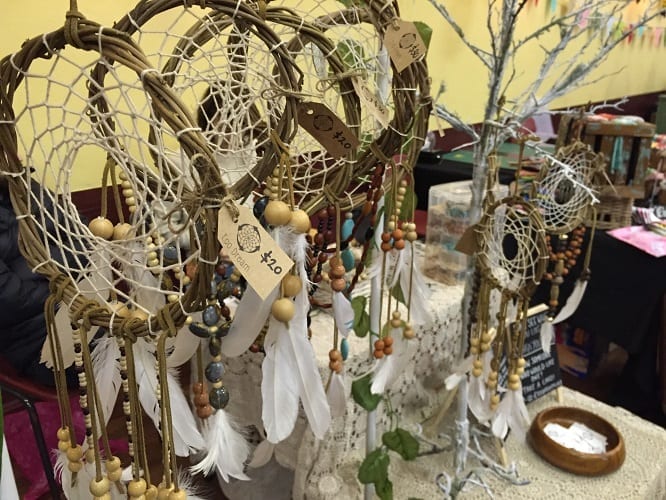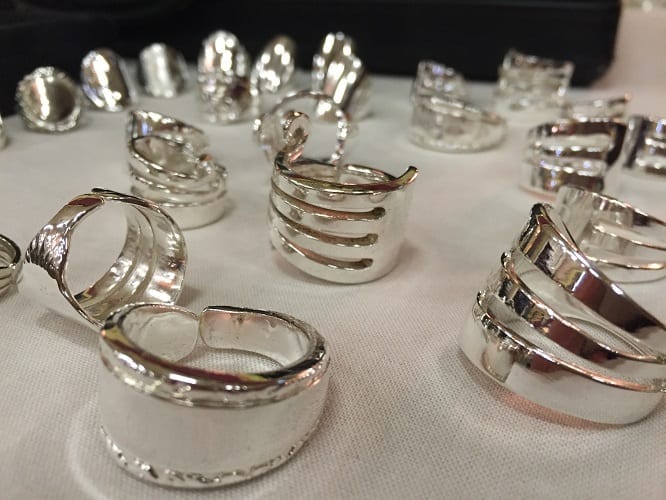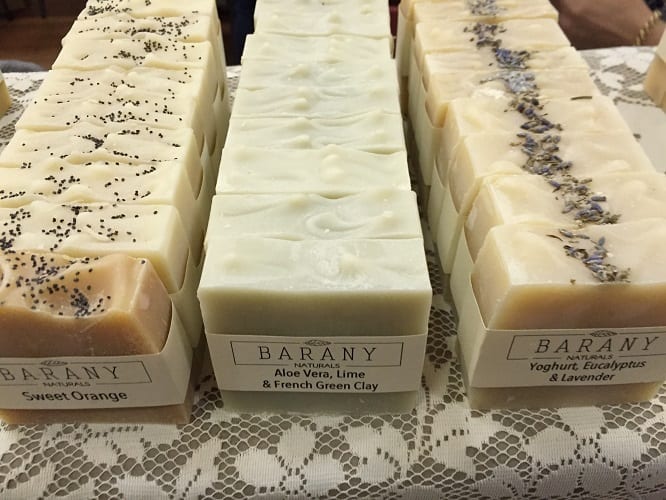 This year the tantalising shopping experience will be taken up a notch with the introduction of a brand-new program of workshops for adults. "We are really excited to be bringing a range of adult focused workshops to the Choo Choo Market this year" says Nicky Cawood, member of the organising committee, "which not only allows us to see our artisans in action but learn something from them as well."
Amy Jospeh of Sweet Afton will be holding a special one hour crash course on painting feathers with watercolours. Ursula from Select Aromatics is going to show us the basics of blending essential oils and how to make your own aromatic room spray and aromatherapy roll on to take home. And last but not least, a floral crown making workshop with Bec from the Simple Gesture will guide us step by step in how to make a whimsical flower crown. These workshops must be booked in advance, as per the details on Facebook @ChooChooMarket.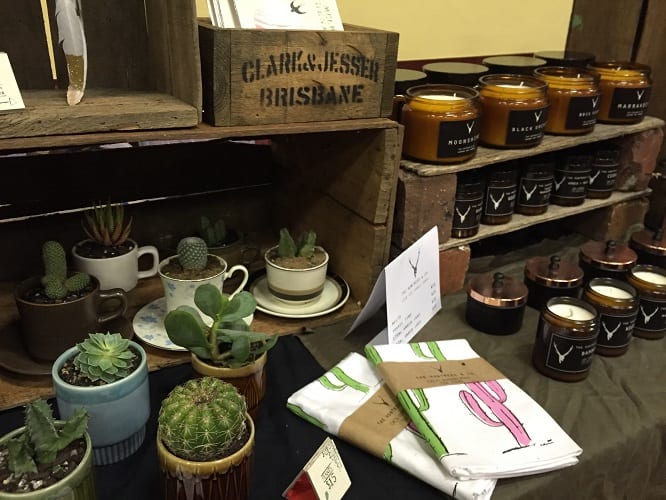 The Mirboo North & District Community Foundation is delighted to be sponsoring the Choo Choo market again this year. This sponsorship will contribute to the funds raised on the day, which will play a huge part in replacing the Thomas the Tank Engine play structure at Mirboo North Playgroup (sadly nearing the end of its life after about 20 years) with a new and engaging natural materials imaginative play area for the children.
Come and join us at the Mirboo North Shire Hall on 26th August between 9am – 2pm!