Community Energy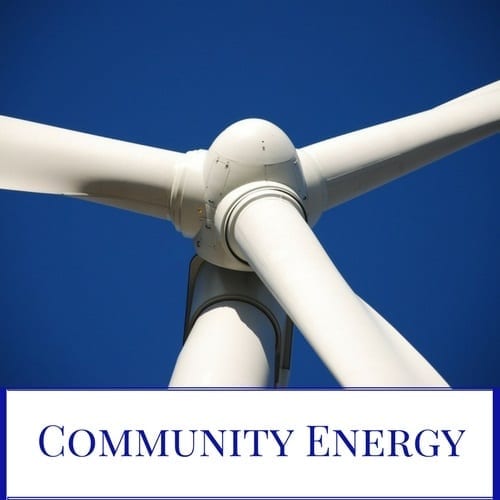 The Mirboo North Community Energy Hub (the 'Energy Hub') was established five years ago by an enthusiastic gathering of community members interested in creating a more sustainable future for their local community. The Community Foundation was keen to support from the outset and agreed to provide a grant of $20,000 to support the establishment together with a program of education and awareness raising.
The initial focus of the Energy Hub was to educate and raise awareness around energy efficiency practices and renewable energy technologies, with the clear idea that 'the cheapest source of energy is the energy that you do not need to use'. This message, together with the drop in the cost of both retro-fitting houses with energy saving insulation and the installation of home solar energy systems, has been well received in Mirboo North. The clear result is shown in the figures: 18 MW less power has been used in our community over the last five years (despite little change in the population). In addition, the area has also put 5.5 MW back into the grid from residents with solar and other renewable energy systems.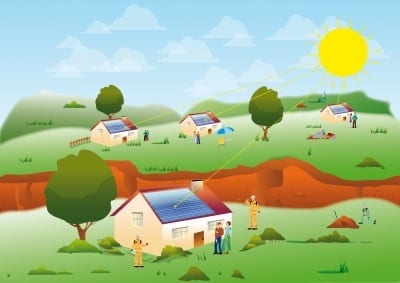 However, the long term goal of the Energy Hub has been the creation of a locally owned renewable energy generation system to supply green energy to the local community. Such a system would not only help secure a more sustainable future for the community, it should also provide energy security and lower cost energy to the community. Currently our community is spending $10 – $12 million per year in energy costs (excluding cost of poles and wires) – wouldn't it be nice if we were not only spending less, but spending it with a local community business. The Energy Hub received a significant boost towards this goal in November 2016 when the State Government granted the Energy Hub $50,000 to carry out a feasibility study for a community energy generation project.
This study is about half way through now, and has, with the assistance of consultants, been considering all of the following:
– Whether there are the natural resources available in Mirboo North for the cost effective generation of renewable
energy (e.g solar, wind turbines or a hydro power generation system – all three are being considered).
– Whether it is feasible to connect such a generation system to the electricity grid.
– Whether there is available land.
– The potential costs and return on investment.
– The potential model for community ownership.
The early indicators are extremely favourable both from a technical and an economic/business perspective. In particular a large scale solar project (which would produce approx 10 MW of power) appears to have most if not all of the requirements to get itself off the ground: access to suitable land, ability to access the grid, a strong market for renewable energy and consequently a good return on investment.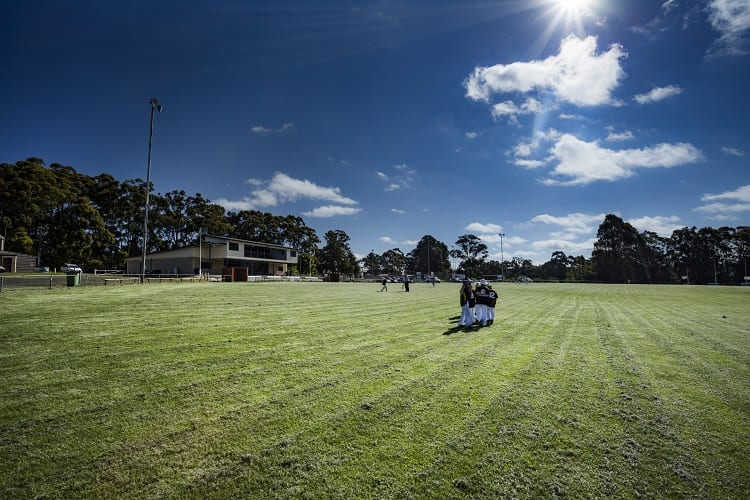 What does all of that mean to our community?
This means that it is highly likely that our community will develop a renewable energy generation business. This means that individuals within our community will be able to invest money in this business to get it off the ground. This means that the energy generation business will be able to sell power, repay the costs of set up and return benefits to our community.
What benefits are we talking about?
This depends partially on the model of ownership, which will depend on your input (see below). The Energy Hub envisages the following benefits:
– New local business (opportunity for locals to invest locally) – local energy expenditure;
– Employment (relatively small, but the management and maintenance will require on-going support)
– Reduction in energy prices for the local community (from a particular energy supplier);
– Fund for lower income families to implement energy efficiency measures in their homes.
The Energy Hub is currently considering a number of different models for the ownership of this business – it could be a co-operative, where each member has one vote, or it could be a proprietary company. It could be a not-for-profit co-operative – all profits are reinvested – or a for-profit co-operative or proprietary company where a proportion of the profits go to investors, but another proportion goes back to the community.
If you would like to be part of the discussion about which ownership model is best suited for this community energy project, there will be a public meeting on the evening of Wednesday May 24th at the Walter J Tuck Reserve Rooms.