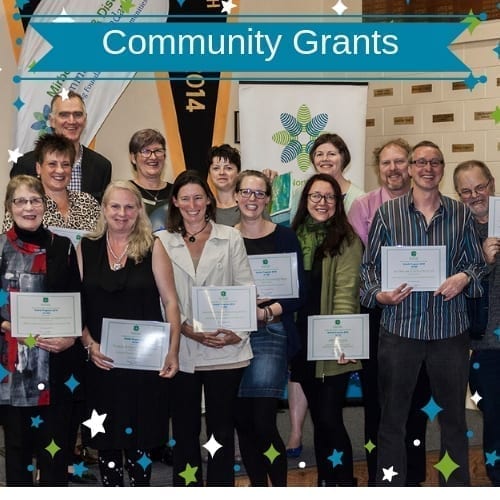 The Awards evening for our 2018 Community Grants took place on the 26th November, immediately after the AGM, and we were delighted announce the 10 recipients of this year's Community Grants round, and the distribution of just under $52,000.
The ten successful recipients are a diverse range of community organisations each with a very different but beneficial project for the communities across our District. On receipt of their award, each recipient spoke about their project, what it involved and how it would impact in their community. It was incredibly heart-warming to hear the passion, enthusiasm and community spirit shining through as each recipient spoke.
U3A, Mirboo North & District will be hosting a production called 'Unspoken: What will become of me?'. Boolarra Community Dev. Group will be hosting Boolarra as a stop on the 'Festival of Small Halls Tour'. ARC Yinnar will be working with school children in Yinnar and Boolarra to develop pieces for the 2019 Gippsland Sculpture Biennial; and Thorpdale Mechanics Institute will be giving their hall a 'Polish and Paint'.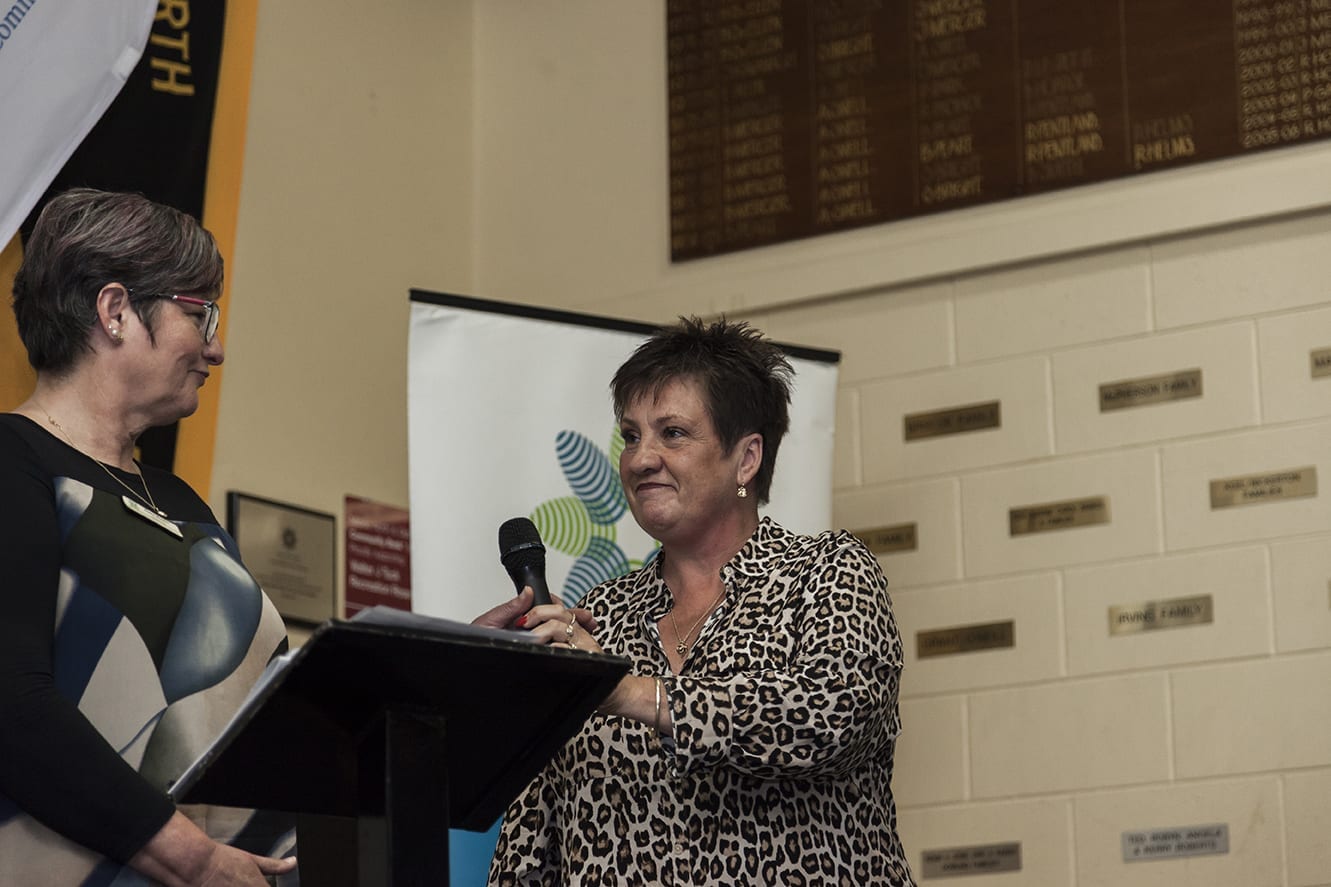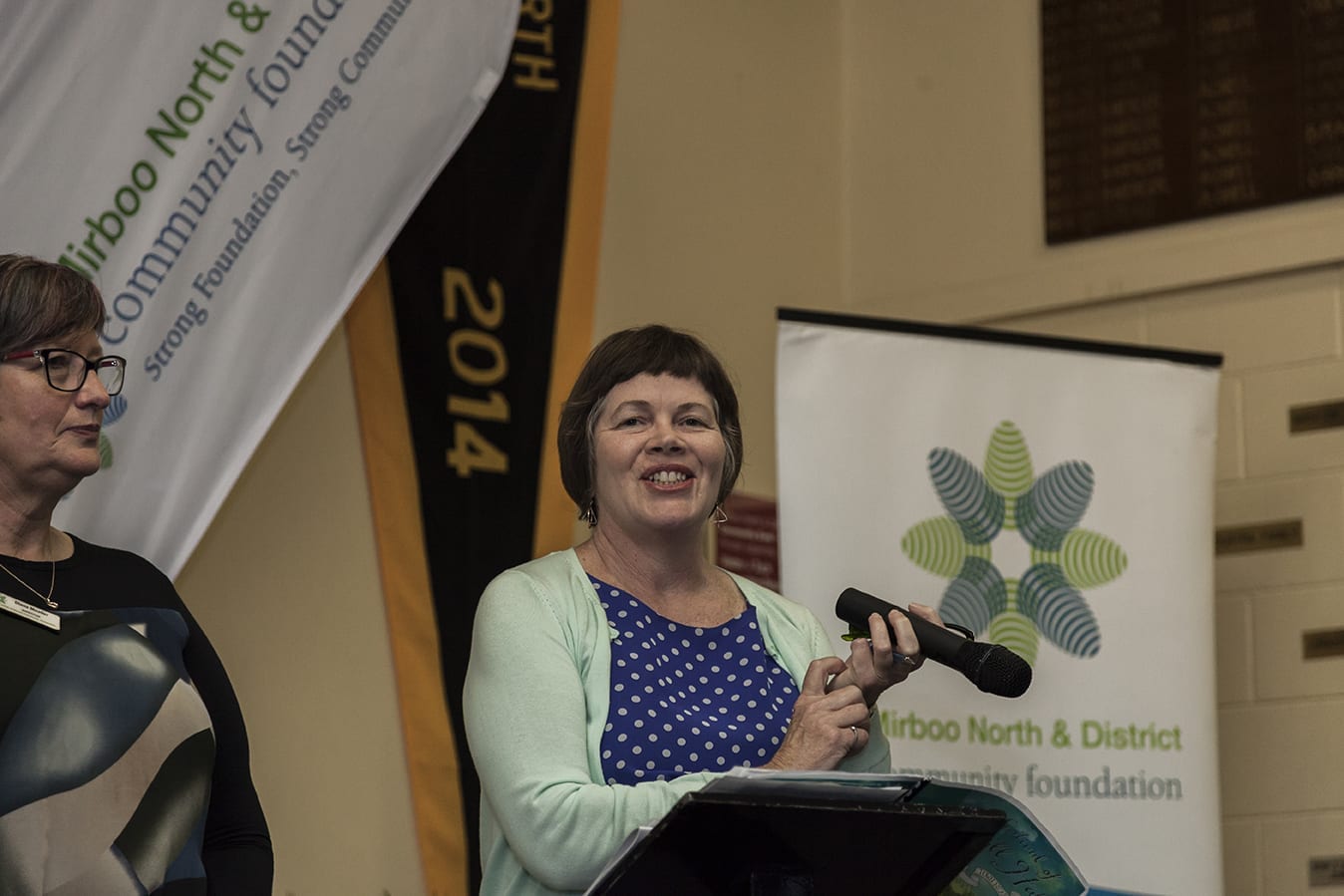 As a member of the Mirboo North & District Historical Society, Rob Waycott will be writing and publishing a history book entitled 'From Branch Line to Rail Trail'. Venus Film & Dance Performing Arts Inc has put on the 'Alice in Venus' Film and Dance Production, which took place at Mesley Hall last week. In its role to support the health and well-being of local school children, Mirboo North Schools Chaplaincy is working with the Mirboo North Primary School to help equip the new Inclusivity Hub, which was funded by the Department at the beginning of this year.
The Boolarra Playgroup will build a new toddler safe 'Trike Track' at the multi-purpose building in Boolarra. The Mirboo North Secondary College is rolling out a 'Social Enterprise Program' which will link in with business mentors in the community; and Yinnar Boolarra Boomerang Bags is investing in more sewing machines for its project 'Sew much Fun! Sew come along!'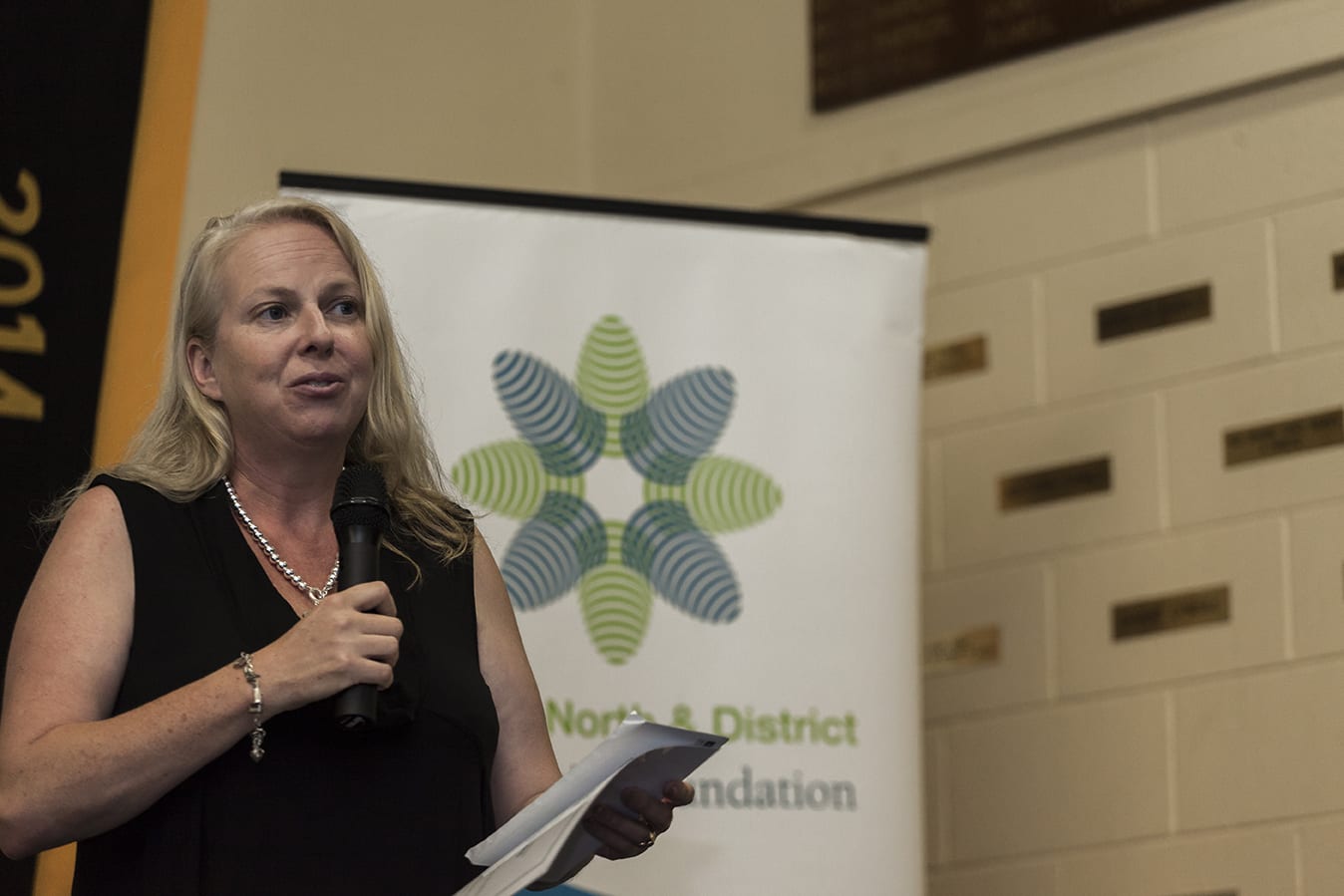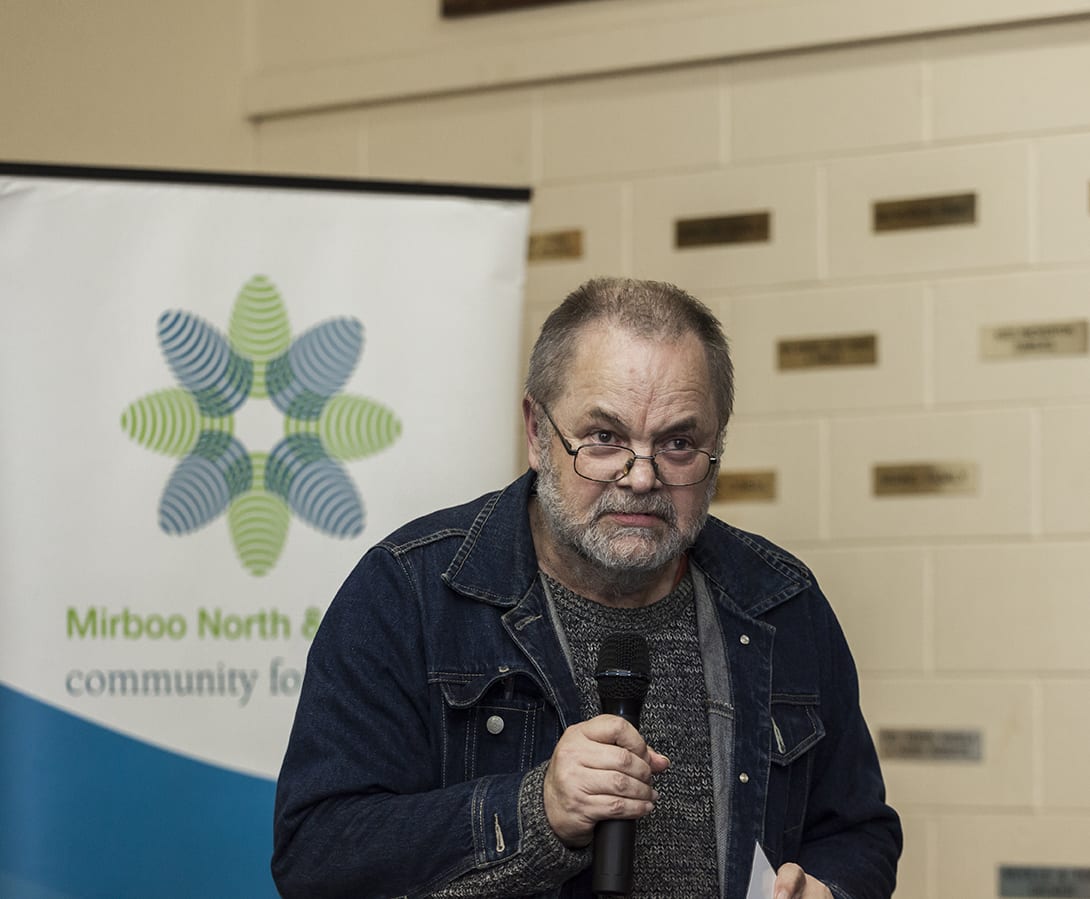 Di Mueller congratulated the recipients noting that "it is wonderful to see the commitment of so many people not only to successfully apply for grants but to then work together using those funds to implement the project and bring the benefits to the community. Each grant project takes the time, skills and energy of community volunteers whom are critical in this process."
Congratulations to all ten of our successful grant recipients. We look forward to bringing you updates on how each group gets on through the course of 2019…