The Yinnar & District Historical Society and Museum is going to expand its display area through a grant from the Mirboo North & District Community Foundation awarded in June.
The Y&D Historical Society have been displaying items of historical interest and importance in the old railway goods shed in Yinnar since 1991. A relatively small space for a Museum, this didn't prevent them from showcasing a wide range of images and articles of daily life in years gone by, including clothes, tools, cleaning implements, furniture and shop merchandise etc.
The Community Foundation first met Phillip and Sandra Williams in 2019, when the Y&D Historical Society sought funding to restore the mural on the side of the Museum. This mural was beautifully refreshed by Pip Nicodemski early in 2020.
At that point their committee were already in the process of planning an expansion of the Museum, so that they could display more of their growing collection, particularly the larger items. In 2020 they were successful in sourcing funds under a Federal Government initiative and a second shed was built behind the original.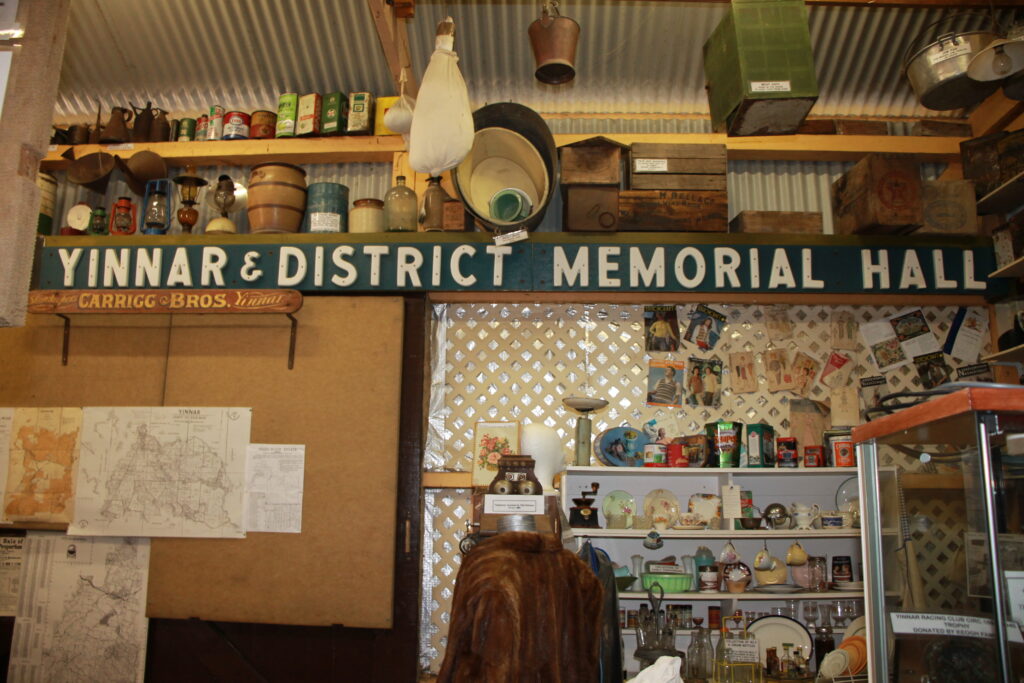 The space has already been activated showcasing some old cars, farm machinery and a Furphy water cart, during the Gippsland Sculpture Exhibition in Yinnar last Autumn. This grant is the next step.
"We were keen to use all of the space available in the new shed for displaying different parts of our collection," explained Sandra Williams. "By lining the shed, we will have significant extra wall display available for images and items that have been donated to the Society."
The Community Foundation has an annual community grants program each September, but it accepts urgent or time-critical applications at other times in the year.
"As we were in the middle of an extended lockdown during September 2020, we advertised that any projects that were not ready for a grant application due to Covid restrictions, could apply for a grant at any time up to the 2021 round, even if not time critical," explained Ruth Rogan, Executive Officer.
"Yinnar has a rich history and the Museum does a fantastic job of bringing that history to life. This grant will enable more engagement and accessibility for their wonderful collection."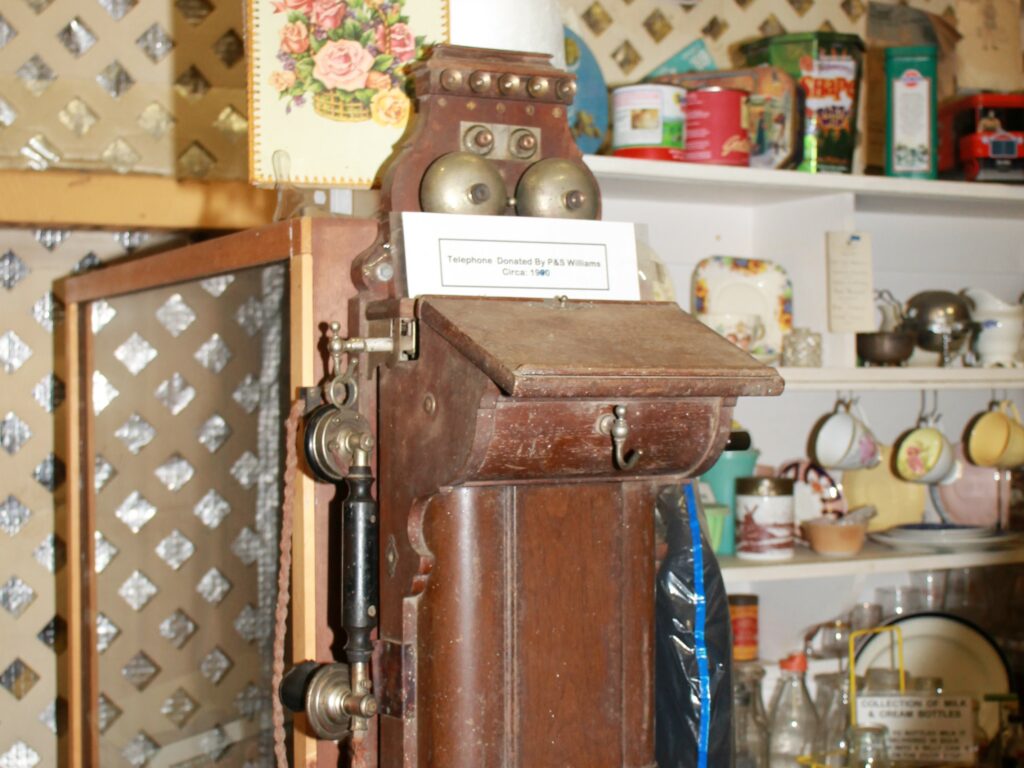 "One of the advantages of this additional hanging space will be the increased accessibility for groups of students and for older people who found the limited space in the old goods shed a little restrictive. We look forward to receiving many more visitors," concluded Sandra.