Students of any age that are taking up tertiary level studies in early 2024, can apply to the Mirboo North & District Community Foundation for an Education Support Award.
Assisting with the financial costs, applications are now open through our website and close on the 19th November.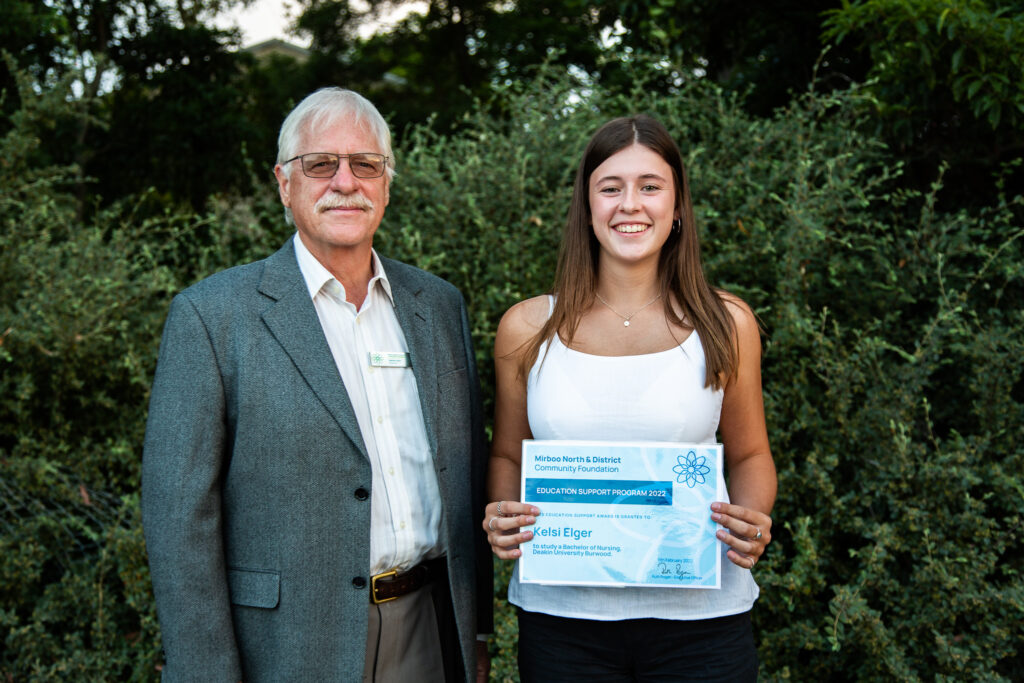 The Education Support Program was started by the Community Foundation back in 2013, providing financial support to students pursuing University, TAFE, and other recognised post-secondary courses.
Your Journey, Our Support
"The costs faced by rural students are significant, from accommodation bonds, books and laptops, you can be up for more than $5,000 before you even start your course," explained Diana Mueller, Director.
The Community Bank, Mirboo North & District, has long supported the education of local young people, and return this year with sponsorship for four, two year awards.
"We want to ensure that the financial challenges facing local students don't impede them from getting the education they deserve," says Anne Mare Dieperink, Executive Officer of the Community Bank, Mirboo North & District. "We will provide the Education Support Program with funds for four students to receive $3,000 in each of their first and second years of their University Course in 2024 and 2025."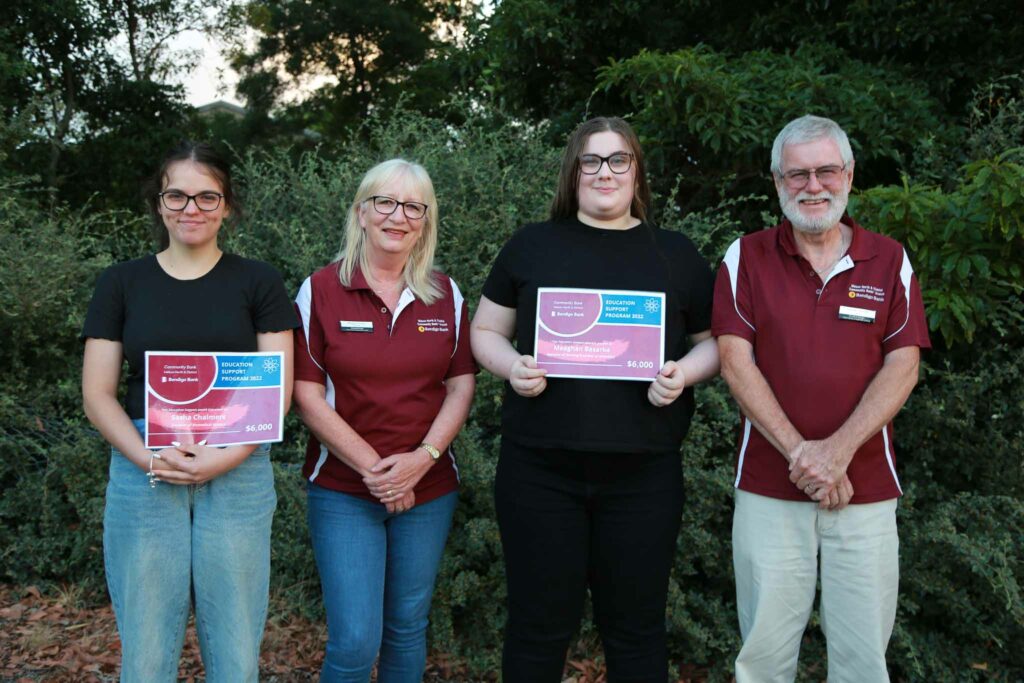 Empowering Your Path
In the last 10 years, more than $180,000 has been awarded to local students to support these financial challenges. 
Since 2018, the Education Support Program has also supported local students with access to mentoring and personal development programs.
These are aimed at other challenges facing students, like the high drop-out rates.
These opportunities come from a collaboration with Youthrive Victoria, which also manages an amazing Rural Youth Network.

Whether you are leaving school, have been earning money to fund your further studies, or have decided to go back as a mature student, the Education Support Program is available to you. 
Have a look at the application form HERE.