Educational Support Fund 2018 Recipients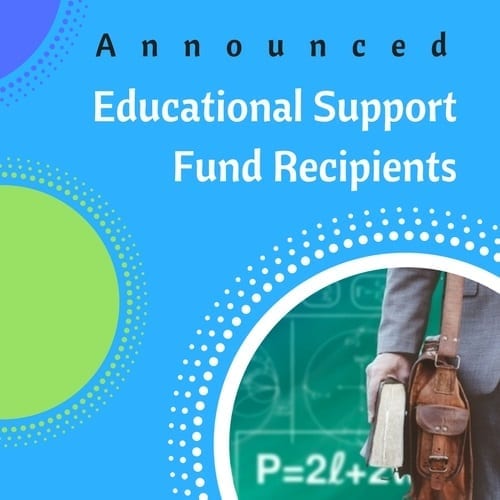 Earlier this month, on the 9th February, the Mirboo North & District Community Foundation were delighted to celebrate the transition of a group of young people from our district into the next stage of their education. This included the award of $19,000 in total to nine recipients.
What is the Community Foundation's Educational Support Fund?
The Education Support Fund is a sub-fund of the Community Foundation which is dedicated to assisting the students in our area in accessing quality education at third level.
Rural students face many hurdles in transitioning to third level, not least of which is financial hardship.
As Kate Buxton, Director explained, "the reality is that before they even take their seat on the first day at Uni or TAFE, it's likely that they would have spent at least $5,000 on books, stationery and other materials, a laptop and accommodation bond."
To find out if you or a family member or friend would be eligible, read on…

L-R : Billie Buxton, Madison Brooks, Hayden Jones, Zac Porter, Alessandro Manuele, Briannon Dudek & Noah Mc Coll Absent: Michael Butler, Jake Porter
The Awards evening
The theme of the night was transitions and the two main speakers gave quite different but yet similarly themed speeches. Laurie Werrit, a local educator with broad experience, spoke about the transition both from the perspective of the students and their parents. He emphasised that first year of Uni can be very challenging and it is important that students build a support network of friends new and old as well as accessing any supports which the University provides.
To the parents he commented that this transition is only another step on a varied educational pathway and to keep supporting their young people in making the choices which are right for them, though you might be scratching your head in wonder.
Beau Linforth, a recipient of an award from the previous year, spoke about the Do's and Don'ts of a First Year student. With a wry smile he concluded:
"Learn to budget and differentiate between what you need and you want. You may want to go to the pub instead of doing your assignment but you don't need to and you may not be able to afford to!" There speaks experience.
Ruth Rogan, Executive Officer for the Community Foundation noted that, "these awards are about more than money, they are about the support of the community in the education of its young people, sending them out into the wider world to reach their full potential."
"It may be some years until they return to Mirboo North to share the benefits of their education, but in the meantime, they will be great ambassadors for Mirboo North, the strong, active and beautiful community from which they have come."
Diana Mueller, Chair of our Grants and Allocations committee then announced the following 9 recipients of the 2018 Education Support Fund awards.
Alessandro Manuele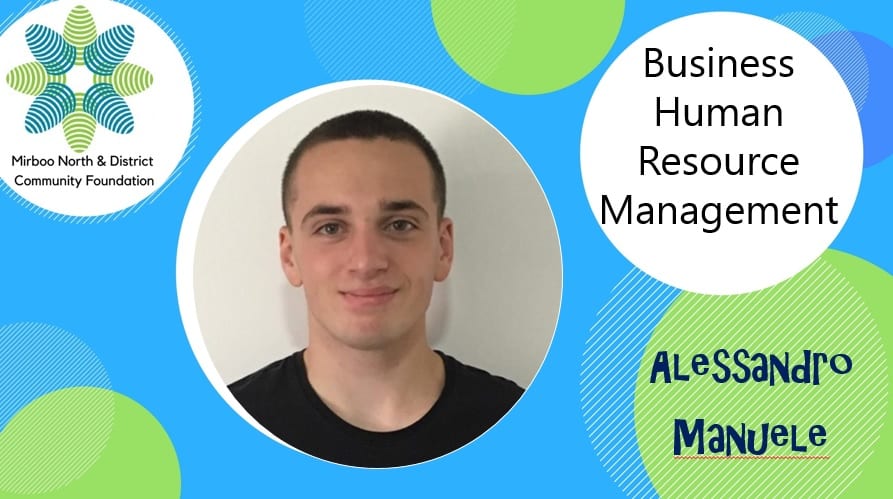 Alessandro will be attending the Churchill campus of Federation University to study Business HR Management. He is a recipient of the Pierre de Coubertin Olympic Award, represented MNSC in athletics at the state level and was named Sporting All Round Age Champion at Graduation in December 2017.
Billie Buxton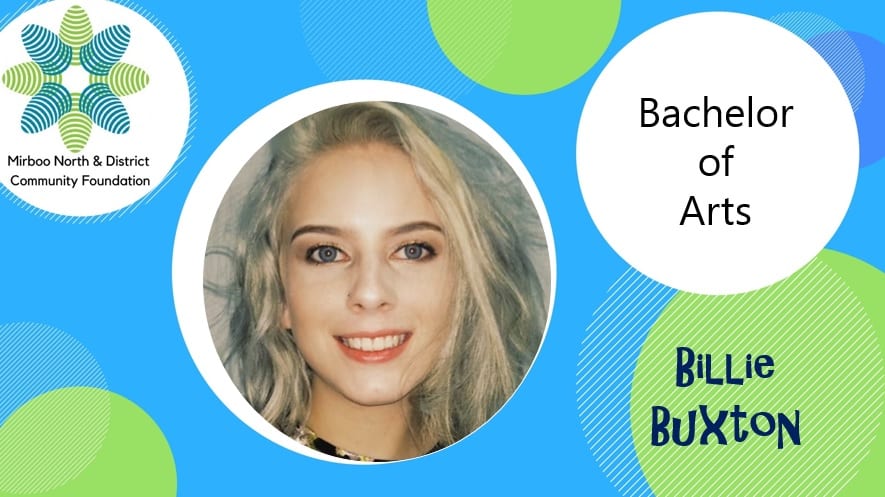 Billie is heading to Swinburne University to study a Bachelor of Arts. Billie was a Monash Scholar from 2015 until 2017 and was also the recipient of the Southern Business Womens' Network Leadership initiative award 2016. She was Dux in German and Business Management in Year 12.
Briannon Dudek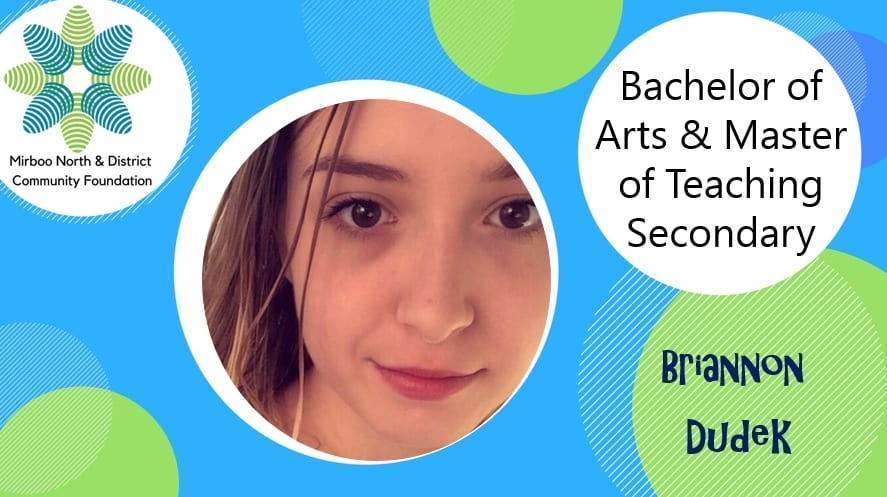 Briannon will be attending her second year at La Trobe University to study Bachelor of Arts focusing on Archaeology, having taken a year off to save up some funds. Briannon has a keen interest in her course of study and was chosen to go to the Triabunna Barracks Archaelogical Field School in Tasmania.
Hayden Jones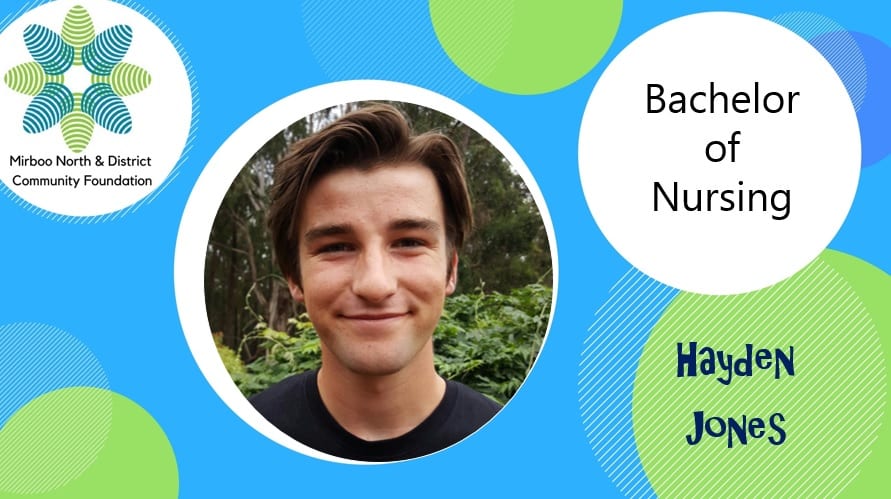 Hayden will be attending Monash University to study a Bachelor of Nursing. Hayden attended Mary Mackillop CRC, where he was involved in the school sports teams and was a House Captain. Hayden has also been awarded the Rhonda Malone Memorial Bursary to go towards his studies.
Jake Porter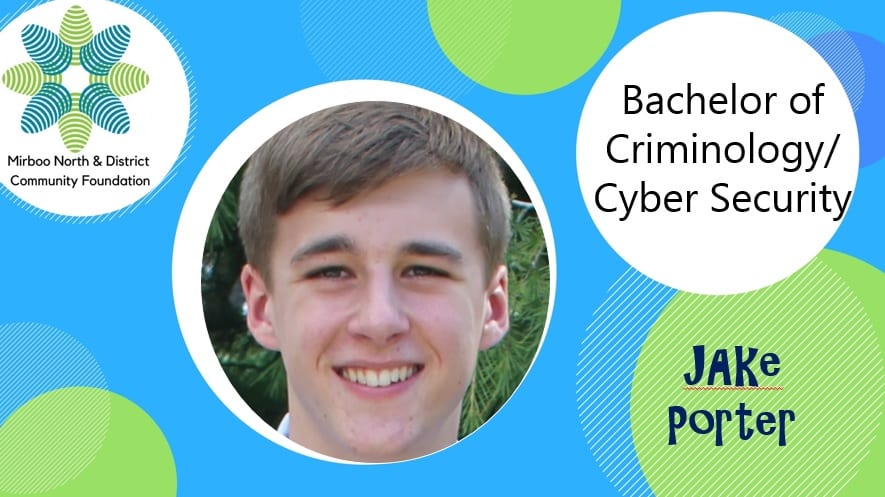 Jake will be attending Deakin University to study a Bachelor of Criminology/Cyber Security. Jake has been living in Melbourne and working to support going on to University. He is interested in becoming a Police officer and this course will help provide specialist skills. Jake previously studied at Federation University and was invited to join the Golden Key Honours Society.
Madison Brooks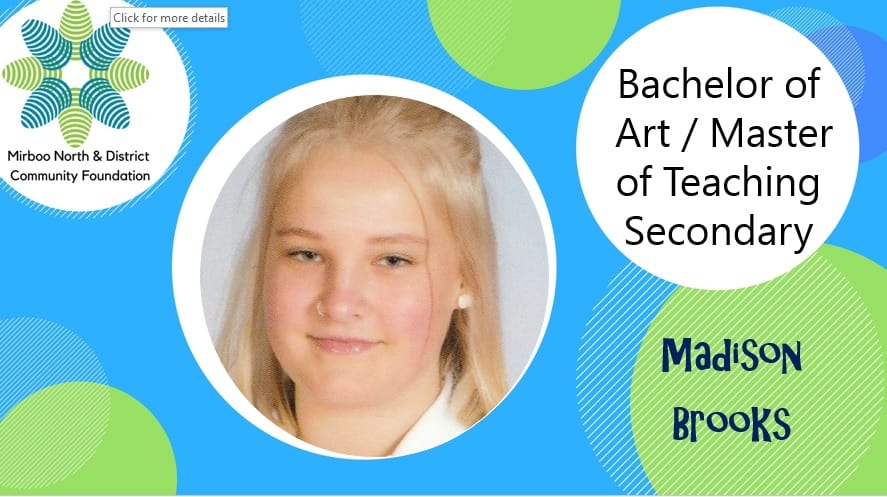 Madison will be attending Deakin University to study a Bachelor of Art & Master of Teaching Secondary. While at MNSC Madison was a member of the school band and involved in Model United Nations Assembly. Madison has also been awarded the CWA Tertiary Award.
Michael Butler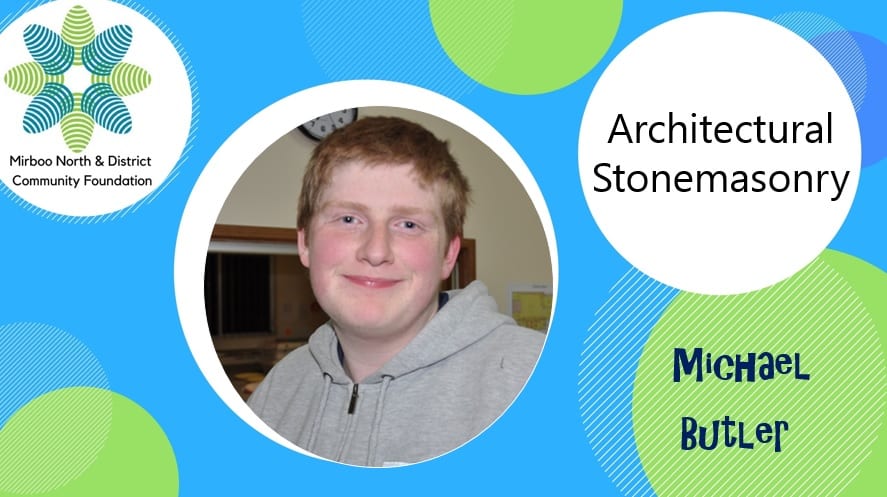 Michael will be attending Miller TAFE in Sydney to study Architectural Stonemasonry. Michael has a strong interest in Stonemasonary particularly architectural and restoration work. At MNSC he was School House Captain and received academic awards.
Noah McColl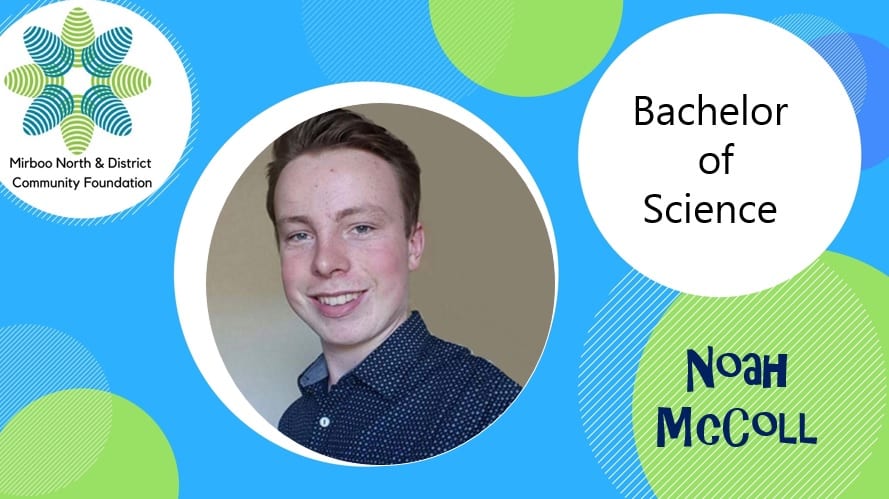 Noah will be attending Monash University to study Bachelor of Science Monash University. Noah has a keen interested in the field of Zoology. He was a Monash Scholar from 2015 until 2017, a peer support leader, received academic excellence awards and was the Vice School Captain at MNSC. Noah has also been awarded a Monash Support Scholarship.
Zac Porter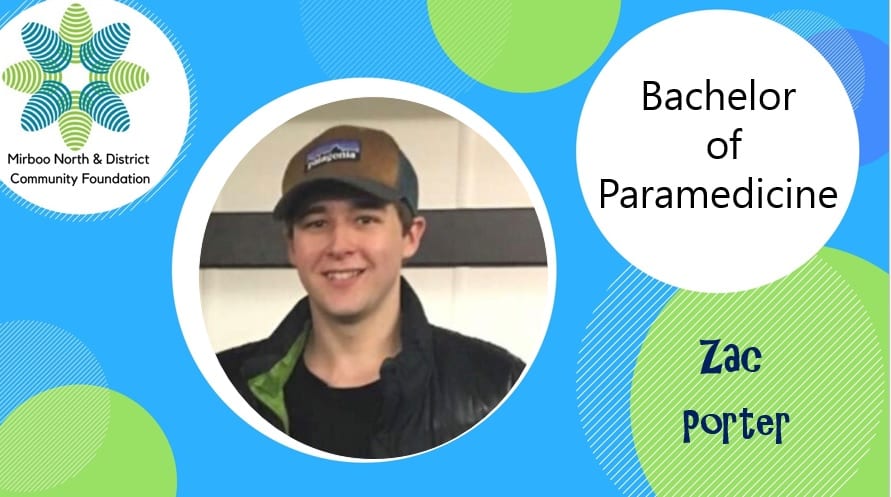 Zac will be attending Victoria University to study a Bachelor of Paramedicine. Zac enjoys helping people and will be working and studying along with relocating to Melbourne. During his time at MNSC he was involved in the Peers Support Program.