Educational Support Funding Awards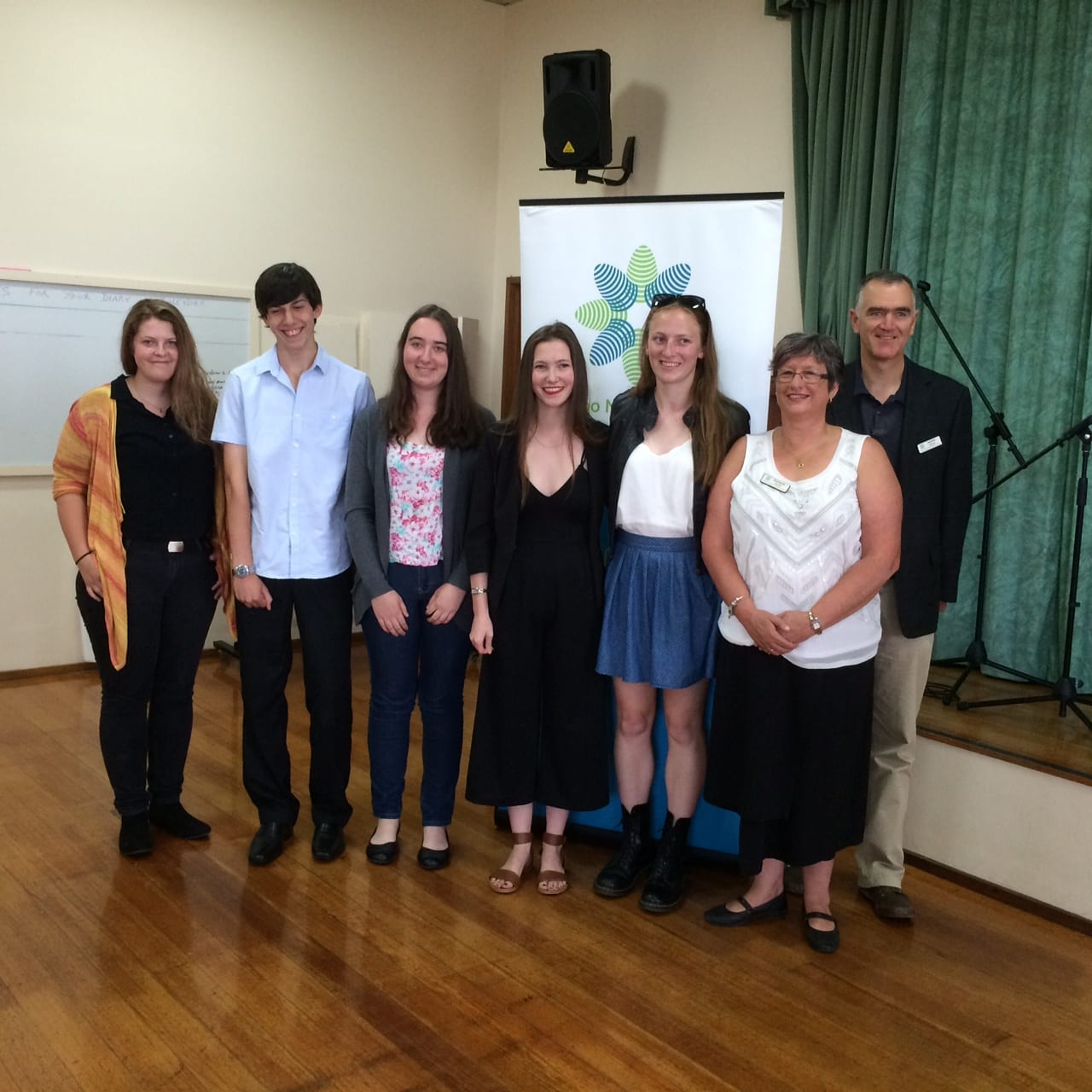 Mirboo North & District Community Foundation support local district students
Financial hardship is one of the biggest barriers rural students face when enrolling in post-compulsory education such as TAFE or university.
Mirboo North & District Educational Support Funding assists young-adult and mature students with relocation expenses, study set-up costs, and scholarships.
The Mirboo North & District Community Foundation is delighted to announce that offers/awards totalling $13,000 have been made to five students from the local area either commencing or continuing their studies in 2016.
Funding was open to:
Australian citizens or permanent residents.

People enrolled in or intending to enroll in a recognised course of study in 2016.

People with a connection to Mirboo North and district or a desire to live and work in Mirboo North and district now or in the future.
Funding was awarded on the basis of:
Equity: for example, students experiencing socio-economic disadvantage or hardship, or students with a disability. Other reasons may include special needs because of age, gender, ethnicity or geographic location.
Merit: for example, academic criteria or non-academic criteria where there is sufficient connection with educational objectives (such as sporting or artistic ability where sporting or artistic pursuit is part of the curriculum).
The formation of this separate fund has been made possible through a generous donation from the former Mirboo North Community Support Co-operative. The Foundation is very grateful to the former Board and past members of the Co-op for entrusting these funds for the long term benefit of the community.
The Foundation congratulates all the recipients and wishes them every success in the future.
For more information contact:
Ruth Rogan, Executive Officer:
P: 0418 301 092
E: info@mirboodistrictfoundation.org.au
W: www.mirboodistrictfoundation.org.au