Executive Officer – Ruth Rogan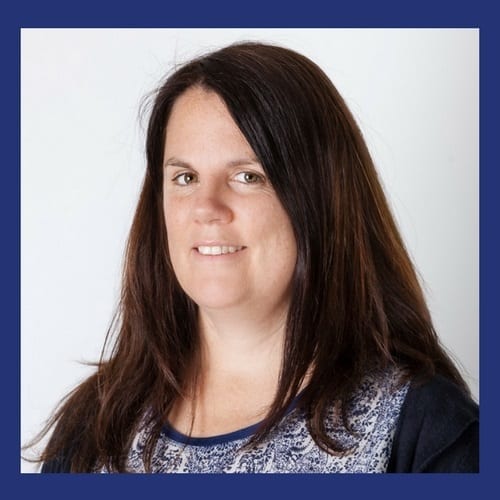 Our Executive Officer (EO), Ruth Rogan joined the Mirboo North and District Community Foundation in October 2016. Ruth, who originally hails from Ireland, moved to Mirboo North with her Australian husband and family in 2012. She qualified as a lawyer in 1999 and spent 10 plus years working in industry, managing an in-house legal team and legal services for a multi-national group of companies in manufacturing. Since living in Mirboo North, Ruth has redirected her energies towards community activities and has been very involved in a number of community organisations (including founding member of the Artspace) as well the Mirboo North Primary School, where she is currently School Council President.
Since taking on her role as EO, Ruth has worked on new approaches not only to community engagement and strengthening, but also to partnership building and the Mirboo North & District Community Foundations role within the community.
We asked Ruth a few questions
Where are you from? What brought you to Mirboo North?
I am from Dublin, the largest city in Ireland, though it still feels like a big town.
We moved to Mirboo North five years ago this month having spent seven years in the west of Ireland and then three years in London. My husband, Fred Couper, is from Dumbalk so that brought us to South Gippsland. Mirboo North was chosen because we had heard it was an active community, and then Fred's Aunt kindly offered us a place to live out on Trembaths Road while we got our bearings. We hven't looked back since.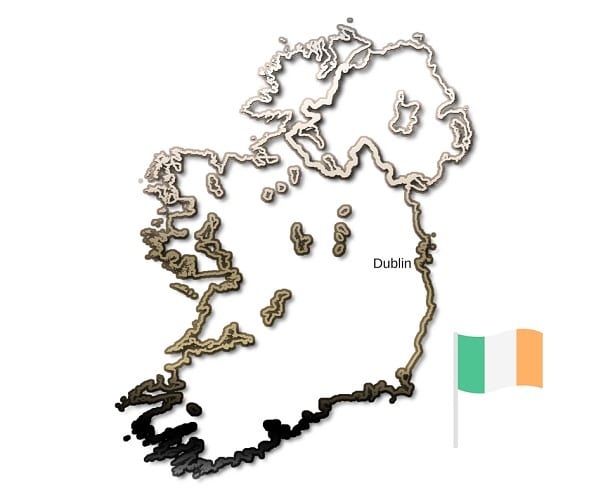 How did you first get involved with the Community Foundation?
I became aware of the Community Foundation slowly through the MN Times and the grant applications that various community groups I had joined were submitting. But when I heard its story, I was hooked. I was blown away by the idea that a community could be so self reliant and active, to the extent that they had provided services to their own over decades and then preserved the proceeds of the sale of their aged care facility for the future of the community. Coming from a city, I was immediately excited by the idea that our relatively small community not only has the energy and the community spirit for self-determination but also the means to put it into practice.
What does philanthropy mean to you?
Often people think of people like Bill Gates when they hear the word Philanthropy. I think of philanthropy as 'giving', people giving their time, their skills, their energy and sometimes their money, to better their community. On that measure we have a district full of philanthropists with most people involved in 'giving' in some way or other!
What are you most passionate about? Why?
I am passionate about community because I think that working together people can do amazing things to improve their own quality of life. I guess this is based on the belief that doing things with and for other people is more rewarding and effective than doing things on your own. It might take a bit more patience, positivity and open mindedness but isn't that good for everyone?
What makes you laugh?
I have an unsophisticated sense of humour – I laugh at lots of things. But don't ask me to tell a joke; my timing is awful.
How does the Community Foundation have an impact in our District?
The Community Foundation has been having an impact through its Community Grants, Strategic Grants and Education Support Fund since it was set up in 2010, distributing almost $700,000 to community organisations over that time. We have enjoyed telling some of these stories in our e-newsletter this year.
As for future impact, perhaps it is time to get all of our 'big picture' organisations and thinkers together to look at what this community needs to do next.
Who has inspired you in your life and why?
I have a great aunt on my father's side who lives in Dublin at the ripe age of 105. She is the most positive, cheerful person I know, who never says a bad word about anyone. I always think this is the reason for her longevity!
What's was the last conference you went to and what inspired you at this conference?
Last week I went to the National Community Foundations Forum, which brings together all of the Community Foundations across Australia. I was inspired by lots of things and came away with lots of ideas, but in particular I was inspired by hearing how community foundations of different sizes and locations are together with their communities tackling their major challenges.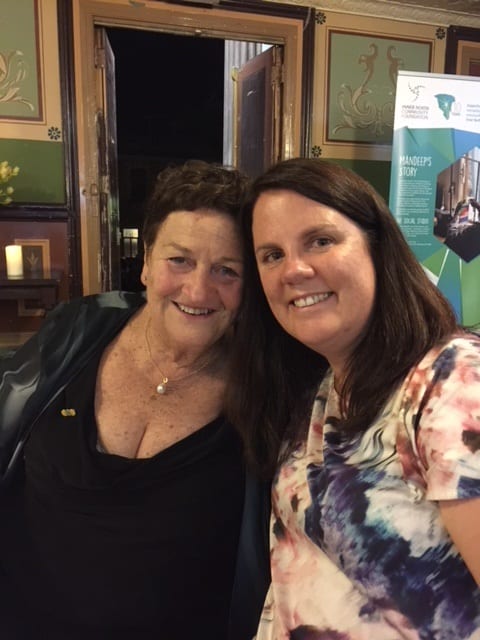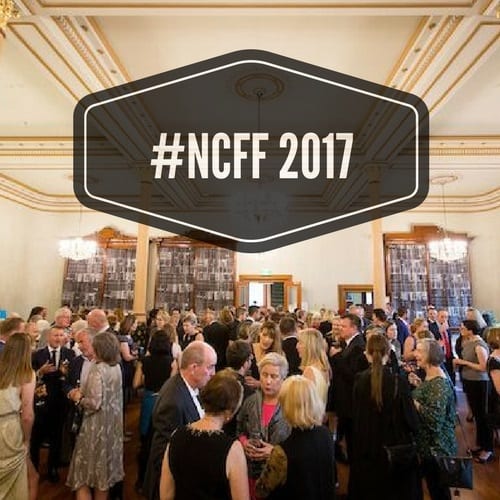 What event in your childhood had the greatest effect on your life?
Learning to sail. It gave me independence and taught me how to face things I was a bit scared of. I went on to sail across the Pacific and race in the 2001 Sydney to Hobart.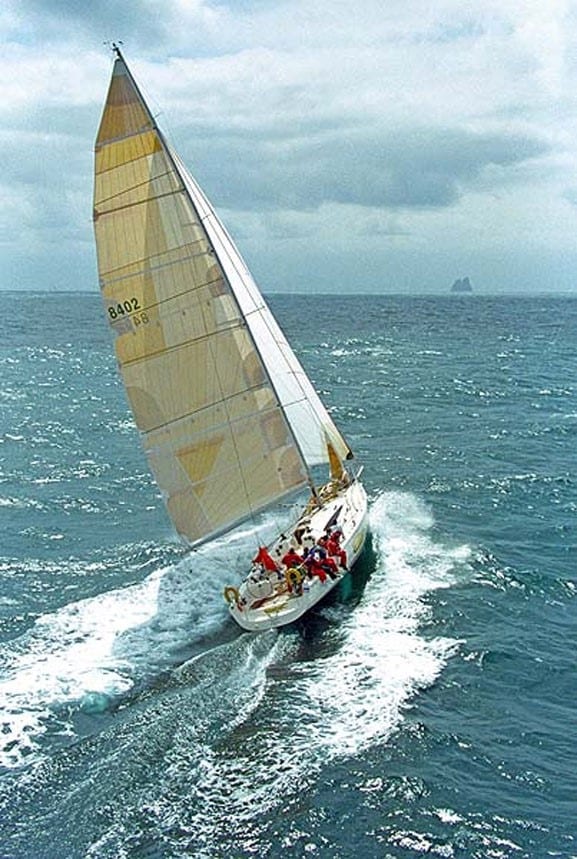 A photo of More Witchcraft – the yacht Ruth raced in the Sydney to Hobart Race 2001.
What technical innovation do you look forward to seeing become a reality?
Having just travelled Ireland, I am hoping that a teleporter is invented soon, so I can avoid 24 hours on a plane with three children…