Friends of the Mirboo North Library
The Mirboo North Library is a vibrant community space which is engaging for all ages and tastes, and with resources far beyond those visible on its walls and shelves. A glance at the 'What's On' section of this e-newsletter confirms the breadth of activities one can avail of.
However, in Mirboo North we are also very lucky to have a group of 'community philanthropists', the Friends of the Mirboo North Library ('FOL'), who dedicate their time and energy to raise funds to supplement the programs and resources at the disposal of the community at the Mirboo North Library.
The FOL raise funds through their manning of the Mirboo North Op Shop and submissions for grants. To date the funds raised have contributed to the fantastic range of magazines subscriptions on the library shelves, new library furniture, Births, deaths and marriages CD's, offering workshops such as book binding and singing, as well as live entertainment – with a recent visit from a magician in the school holidays. All of these help to make our library an even more vibrant community space.
Fundraising is not the only aspect of being a member of FOL. Longtime resident and supporter of the library Maggie Tree has volunteered shelving books and delivering books to members unable to get to the library due to ill health. The FOL do welcome new members and new skills and ideas to make our library a more enjoyable place for our community.
FRIENDS OF MIRBOO NORTH LIBRARY – AGM 3rd August 2017
If you are interested in finding out how you can get involved with the Friends of the Mirboo North Library, contributing new skills and ideas to continually energise our library, please come along and join them at their Annual General Meeting to be held on Thursday 3rd August from 5:30pm.
Their guest speaker for the evening will be newly appointed CEO of the West Gippsland Regional Library, Leanne Williams. Leanne who commenced as CEO on the 19th December had stated on her appointment that she was looking forward to getting out and meeting library staff and patrons, and listening to their ideas about how libraries can be vibrant.
Membership fees are $5 for single and $10 for a family and they meet bi monthly in the library.
If you would like more information on how to join please contact current Chair, Penny Davies on her mobile 0417 343 745 or via e-mail panadv@gmx.com
CURRENT PROGRAMS
Two current programs at the Mirboo North Library which should be highlighted are:
Lego Club – First Thursday of the Month
The Mirboo North Library is excited to be holding a Lego Club on the first Thursday of every Month from 4pm-5pm. The first meeting will be held this Thursday, 3rd August at 4pm.
Lego Club is free however the library does require the participant to be supervised by an adult or guardian. While aimed at primary school kids, juniors are still welcome to join the fun.
The FOL is delighted to have funded the new Lego kits which will be used at Lego Club.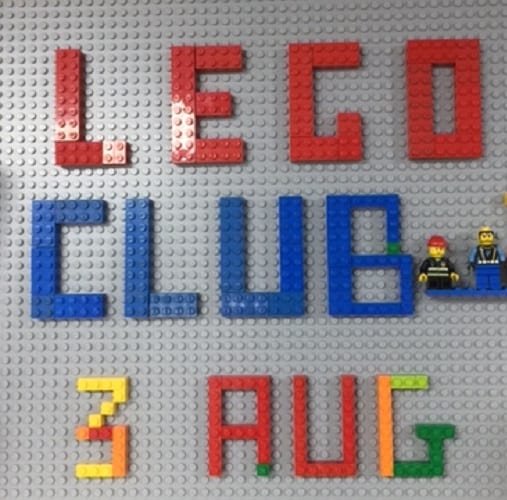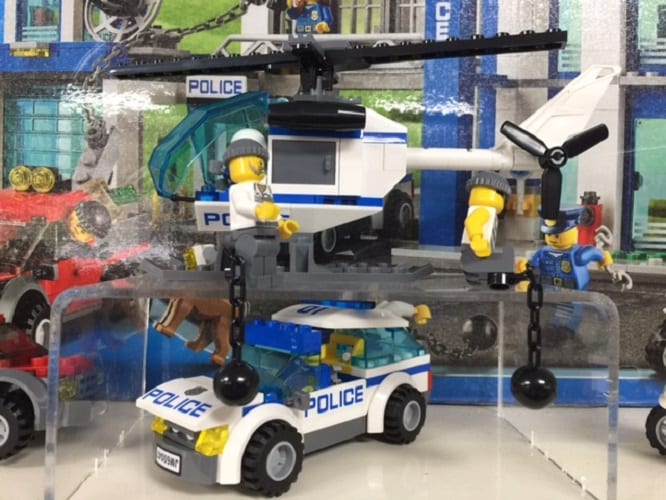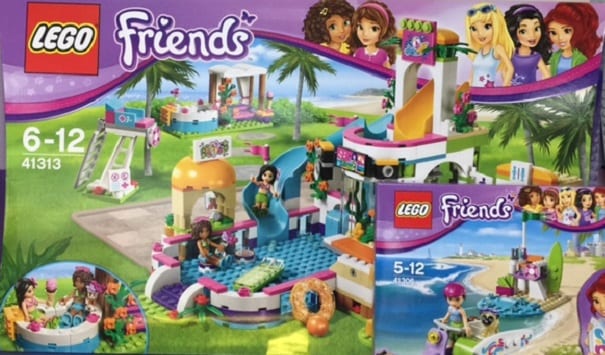 Story Time every Tuesday 11 am. For kids aged five and under.
Early Years Programs officer Aimee Abel delivers 'Story Time' at 11am every Tuesday. Story time is free for everyone and continues right through the school holidays. Songs, stories and a simple craft are all designed to encourage a love of language and literacy. This spring will see yoga for kids, pet rocks and some crazy crafty fun.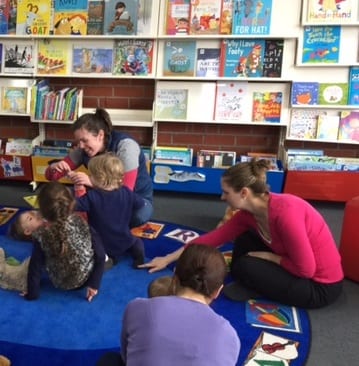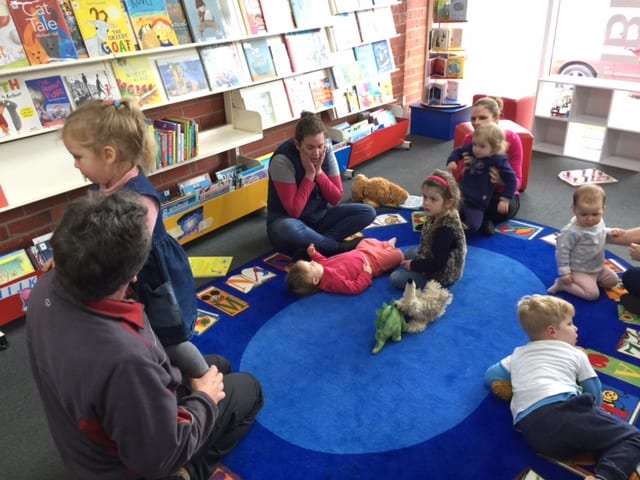 Finally, here's how much we at the Community Foundation love libraries!

MIRBOO NORTH LIBRARY
Making readers into leaders. Inspiring new ideas. Readiness for the future. Building a strong community. Opportunity that is equal. Optimistic members
Nurturing little minds. Outstanding service. Raising a community. Team work. Hope for families
Leading the way. Investing in technology. Borrowing blissful books. Resilient to a changing environment. Acceptance of all abilities. Resourcefulness. Your victory