The Mirboo North and District Community Foundation is seeking two new Directors to complement its current Board.
We are seeking local people who want to help us build stronger communities across our district, including Boolarra, Mirboo North, Dumbalk, Thorpdale, Yinnar.
Applications & Enquiries
To express interest in the role, please submit a written application by Friday 17th March that includes:
A response to the skills and attributes
Contact details for at least two referees
Background
The Community Foundation is a charitable grant-making organisation which was established in 2010 to invest the $5M proceeds of the sale of the Mirboo North community aged care facility. Our model is a perpetual one, where only the earnings are used for charitable purposes benefiting the community, with the capital or endowment being maintained forever. We like to explain this model as something which is akin to a community superannuation fund, where every year funds go back to our community.
We are best known for our grant-making: over the past 13 years, more than $1,600,000 has gone into the community through grants and sponsorship. This included a significant grant of more than half a million towards the redevelopment of the Mirboo North swimming pool.
We also support giving in other ways, receiving donations and gifts from wills, and ensuring that these have an impact in our area through community organisations or charities doing amazing things. For example, when the Senior Citizens group in Mirboo North decided to wind up, their remaining funds were donated to a 'Seniors Fund' whose earnings are now being distributed annually to the benefit of the older adults living in our community.
The Community Foundation's mission is to build stronger communities through giving, facilitating and investing.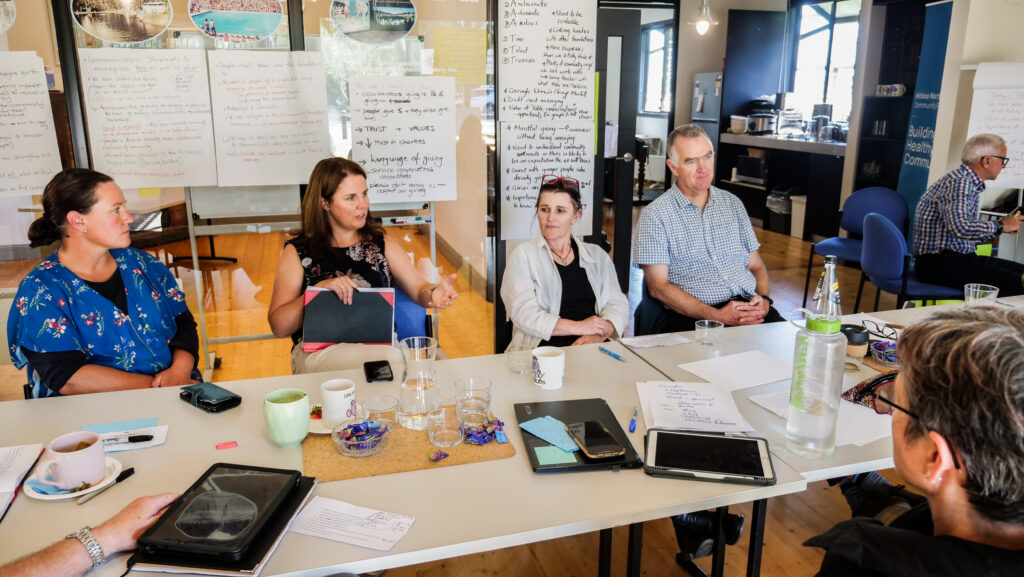 In 2021, our investing in the community included our first impact investment. The Community Foundation built a state of the art medical facility which is leased to a local bulk billing medical practice. This investment has a financial return but also a huge social return for our district, in that it ensures affordable, accessible healthcare for our communities.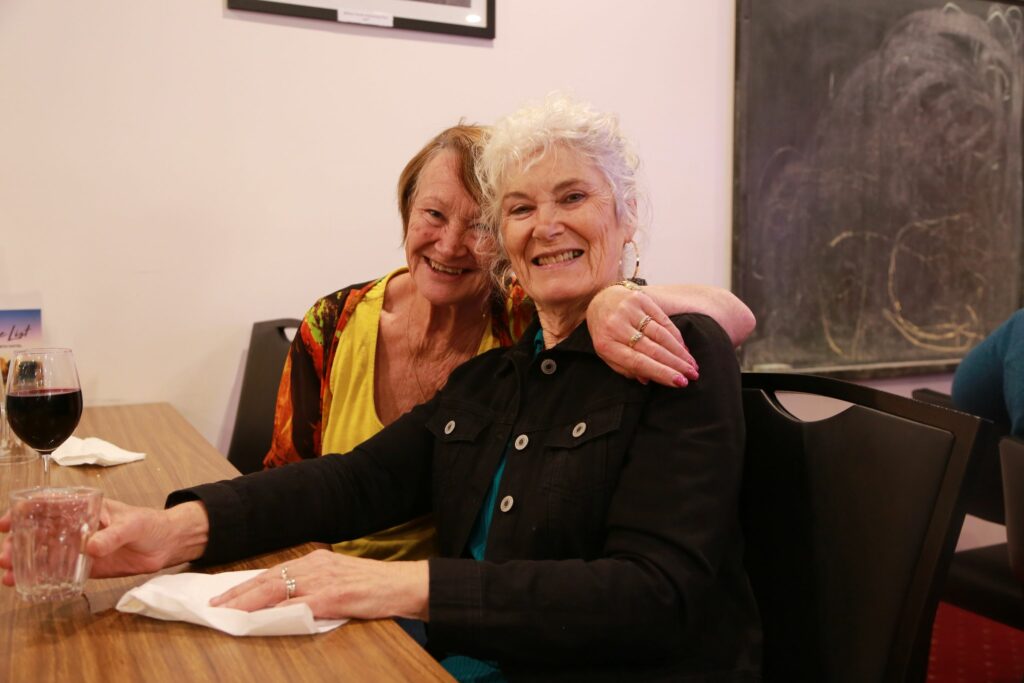 If you are interested in applying, have a look at this Director Application Information sheet, which provides details on the Board, the role and responsibilities of Directors, the skills and attributes which we are seeking.
If you have any queries, reach out to our Executive Officer, Ruth Rogan on 0418 301 092 or email ruth.rogan@mirboodistrictfoundation.org