Jessica Beyer – Educational Support Fund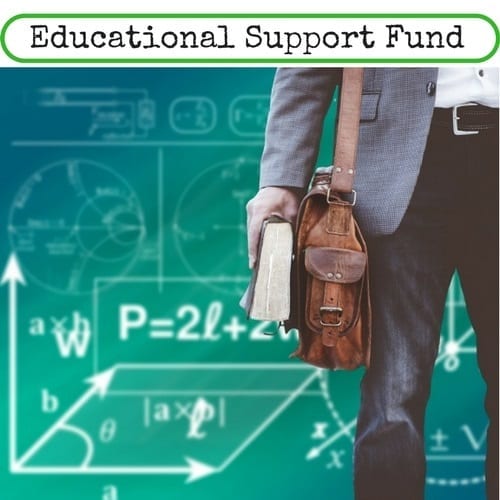 Financial hardship is one of the biggest barriers rural students face when enrolling in third level education such as TAFE or University. The Community Foundation's Educational Support Fund provides financial support to young adults and mature students entering their first year of a third level course.
We were happy to receive some news from Jessica Beyer who was one of our recipients for the 2015/16 program. Jessica has successfully completed her first year in a Bachelor of Science and Biomedical Science at Monash University.
Below is Jessica's report about what she has experienced in her first year of University and how the Educational Support Fund has assisted her.
"Receiving the Mirboo North and Community District Foundation scholarship has allowed me to successfully complete the first year of my Bachelor of Science and Biomedical Science at Monash University. I have maintained a high average grade throughout the year including several Distinctions and High Distinctions for numerous assignments and for laboratory marks.
As an extension to my studies, I was selected as a volunteer for a palaeontology research project. As a volunteer, I was able to hone many of my scientific skills as well as developing many new skills as a part of the project.
I have had an incredibly fulfilling and enjoyable year and I am very happy with the results I have achieved. However, such an exciting year would not have been possible without the assistance of this scholarship. It has provided me with the means to purchase the necessary supplies to begin my tertiary studies and thus has eased the financial burden associated with university.
I am very thankful that I was chosen to receive this scholarship as beginning University would have been significantly harder without it."
Jessica Beyer