The Mirboo North Pharmacy Sub-fund (within the Community Foundation) now holds the $10,000 donation which the Mirboo North Pharmacy won at the end of last year, as a winner of the 'Arrotex Community Pharmacy of the Year'.
In mid-2022 the local community engaged strongly in a public on-line voting process which not only placed xxx votes for the Mirboo North Pharmacy to win Pharmacy of the Year, but allowed individuals to nominate a local community organisation for a $10,000 donation. Many organisations were suggested for nomination as part of this voting process, making the final decision a difficult one, especially as they were only allowed to nominate one.

In the end, they nominated the Mirboo North & District Community Foundation, so that the donation could benefit more than one local community organisation. The Community Foundation set up a sub-fund to hold the $10,000 and to receive recommendations on how these funds should be distributed within the community.
The $10,000 donation arrived at the Community Foundation at the end of February and discussions have been ongoing with the Phamacy team. Through their recommendations, the Mirboo North Pharmacy team have sought to achieve two things – firstly, that the funds would benefit as many local community organisations / projects as possible and secondly, that the Fund would target health and well-being for the community.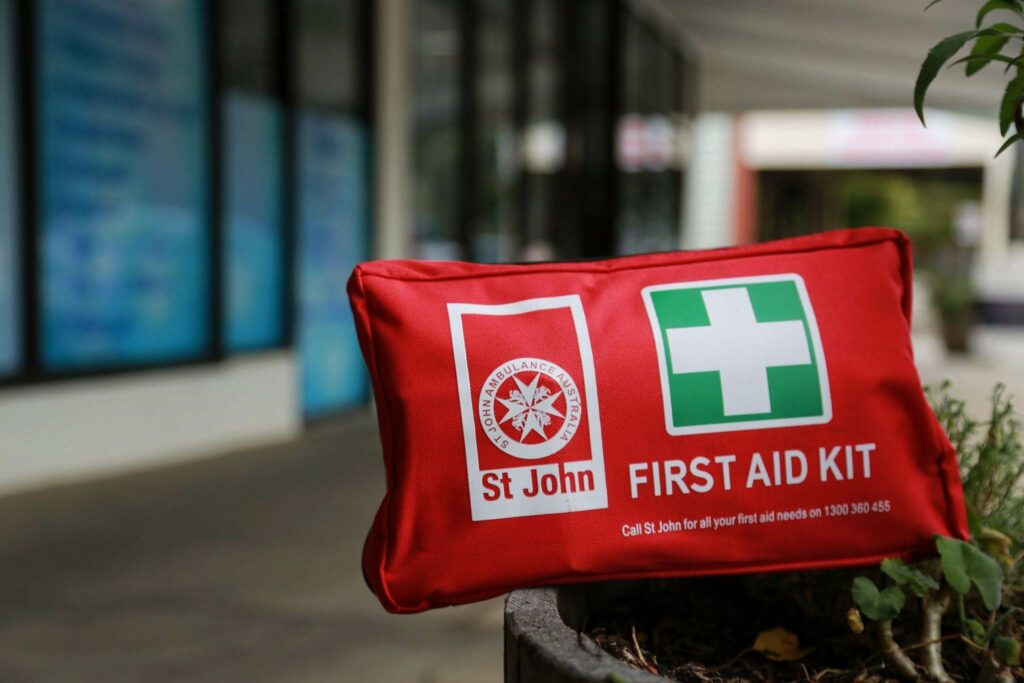 With this in mind, the Community Foundation has written to the six organisations suggested by the Mirboo North Pharmacy, requesting that they submit a two-page document outlining how they would use a $1,000 grant. Once these requests are received, they will be reviewed by the Board for a decision on granting and the recipients and their projects will then be announced publicly.
In addition to the six grants…
The Community Foundation will be offering First Aid kits to community organisations in the area who are in need of one, or whose kits are in need of an update.
As a result, local community organisations will have the necessary resources on hand to reduce the severity of an injury and prevent infection when the unexpected happens. It his hoped that up to 20 community organisations will benefit from this resource, enabling coverage for a significant number of individuals across the district.
In order to nominate a community organisation for a First Aid kit, please email info@mirboodistrictfoundation.org.au or you can call into the Mirboo North Pharmacy and complete a hard copy form.
If you want to find out more about the Mirboo North Community Pharmacy sub-fund or how to set up a sub-fund for a purpose close to your heart, click here .

You can also nominate an organisation of your choice to receive their own brand new first aid kit here.