Ned Dennis Board Member Q & A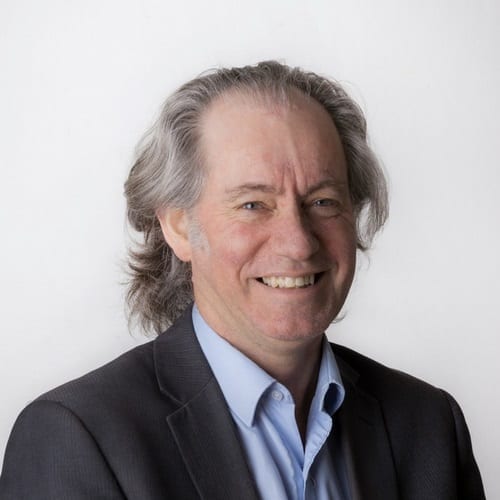 The Board of the Community Foundation is made up of nine local individuals. In the hot seat this month we introduce Ned Dennis, Community Strengthening Co-ordinator at South Gippsland Shire. Ned has been a member of the Community Foundation for many years and then became a Board Director in 2013. A well-known resident of Mirboo North, Ned has over a number of years provided extensive service and benefits to many communities in South Gippsland. He serves on many Community organisations in the district and is actively involved in the arts community. Ned's extensive community service experience and contacts are of considerable benefit to the Community Foundation
Ned agreed to answer some questions for us:
Where are you from? What brought you to Mirboo North?
Originally a farming district near Colac called Warncoort with a few years in Melbourne on the way to Wooreen (1977) and then Mirboo North (2000).The Mirboo North connection was initially via our children attending Mirboo North primary school from 1987 when our local Wooreen Primary school became too small to be viable.
What's your favourite Arts event that is held in our district?
The series of live music events under the banner 'Café Culture Concerts' that are presented every year by Mirboo North Arts Inc.
What have you got on your bucket list?
Visiting a range of buildings in North America designed by Architect Frank Lloyd Wright; and walking part of the historic Post Towns route in central Japan.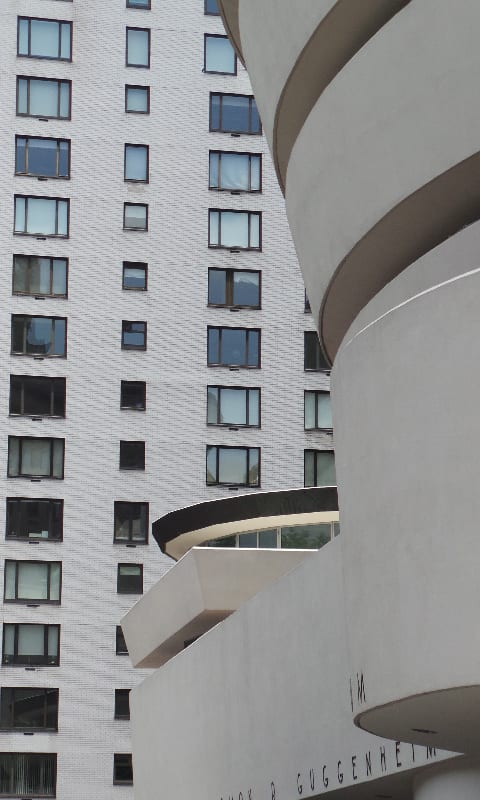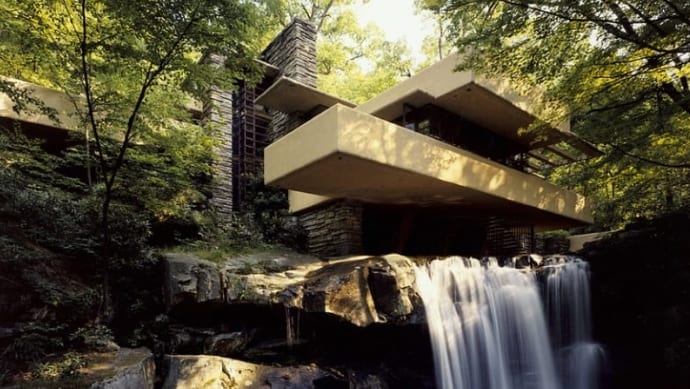 How did you first get involved with the Community Foundation?
Becoming a member and then joining the Board.
What does philanthropy mean to you?
Using my personal resources, mostly time, to help other organisations and individuals gain more control over their lives or circumstances.
What motivates you to volunteer in the community?
I see volunteering as a normal way of both being part of a community and being a good citizen. We have an impact on our world by being participants where we can.
What are you most passionate about? Why?
People contributing to the communities they are part of, whether local, special interest, regional, national. The contribution could be small or a large; it could be of time, money or simple participation in a community activity when you can. Through being an active contributor you help your community to decide on its own future, and help develop a base that can be called on by the community or an individual in times of difficulty.
What did you want to be when you were growing up?
I'm not sure if I have finished growing up yet. But when I was at primary school it ranged from being an archaeologist, to being a test cricketer, to playing football for Geelong.
What makes you laugh?
Heaps of things! Too many to list…..
How does the Community Foundation have an impact in our District?
I think the main impact is that it encourages local young people to think big and realise that they have a greater range of options than maybe they had initially thought.