We are very pleased to share the news that two new Directors have been appointed to the Board of the Community Foundation as of 24th May 2021. We welcome Ariane Ramsey, resident of Boolarra and Daisy Browne, resident of Mirboo North. Between them, they add a great range of skills and experience, and represent different communities and age groups within our district.
Daisy Browne
Daisy moved to Mirboo North last year, during Covid, to live in and renovate a beautiful 100 year old cottage. She is not a stranger to these parts though having grown up in Trafalgar, gone to school in Warragul and spent four years in Allambee, in between studying in Melbourne and travelling overseas.
Daisy now works locally as a corporate lawyer in the new energy and privacy fields, with has experience in governance and compliance.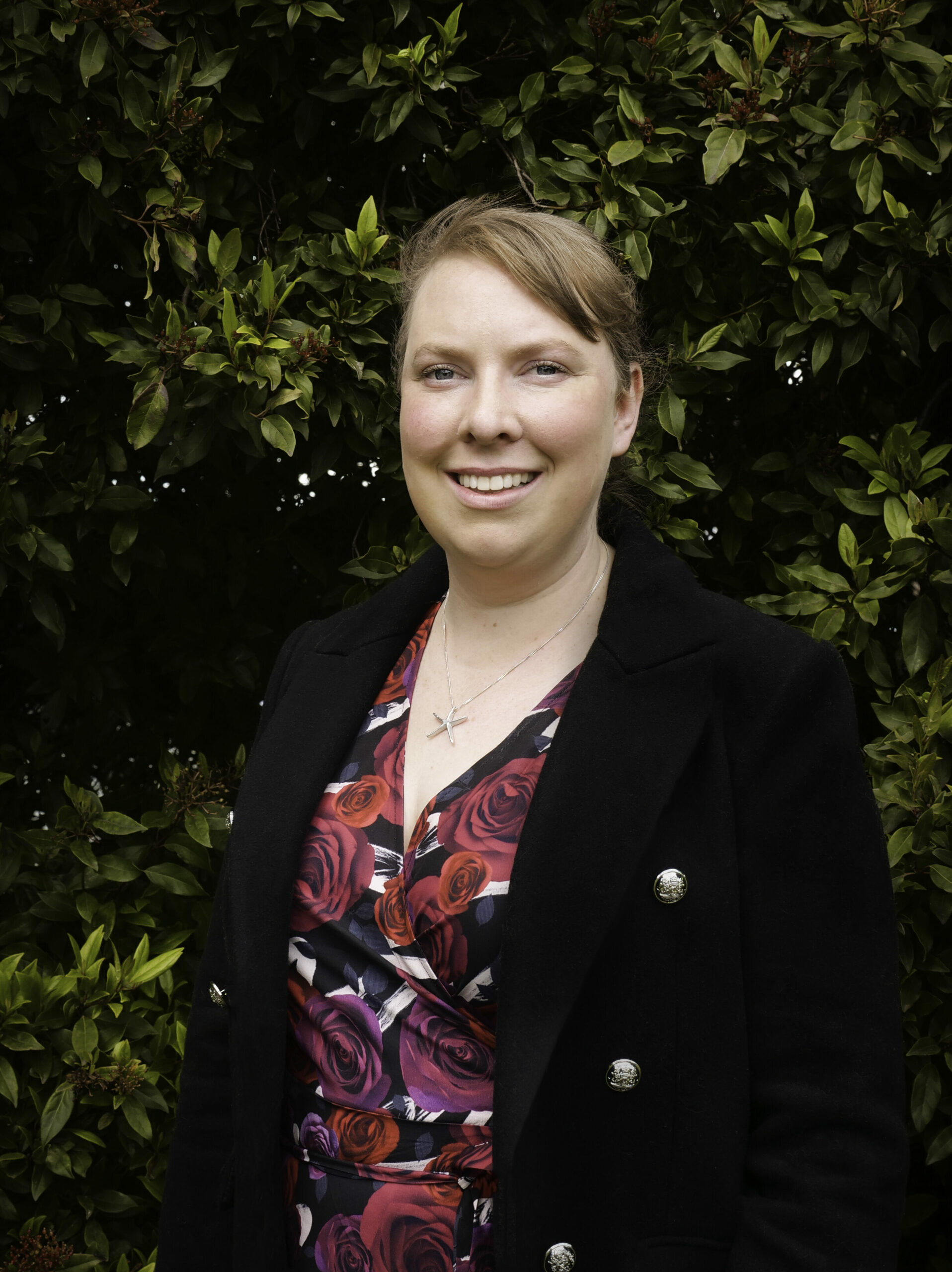 'I've volunteered in many different capacities over the years,' says Daisy, 'and I was keen to get involved in the Community Foundation and learn more about my new community.'
We are hoping that this volunteering might extend to hearing her play the bag-pipes, which she has taken up during Covid restrictions in 2020.
Ariane Ramsay
Ariane, on the other hand, has lived in Boolarra since 1996.
"I came to the area to further my studies,' explains Ariane, 'but stayed on because of the wonderfully creative community and the stunning natural landscape.'
Ariane studies were in Arts, with a BA (Vis) and Grad Dip Ed from Monash University, and a MA (Arts Management) from Melbourne University. In her professional life, she has worked extensively on arts events and festivals (including The Melbourne Fringe, The Falls and The Village festivals), as well as managing numerous community events as a Regional Arts Development Officer for Regional Arts Victoria. Ariane also has a love of music, playing musical instruments of all types and being involved with a number of community music groups.
Over the years, Ariane has been very actively involved in the communities of Boolarra and Yinnar, in particular with arc Yinnar, where she has been Chair, Sound and Lighting Technician and in various Program Coordination roles. She has also been part of the Boolarra Folk Festival committee and was a director on the Board of Latrobe Regional Gallery.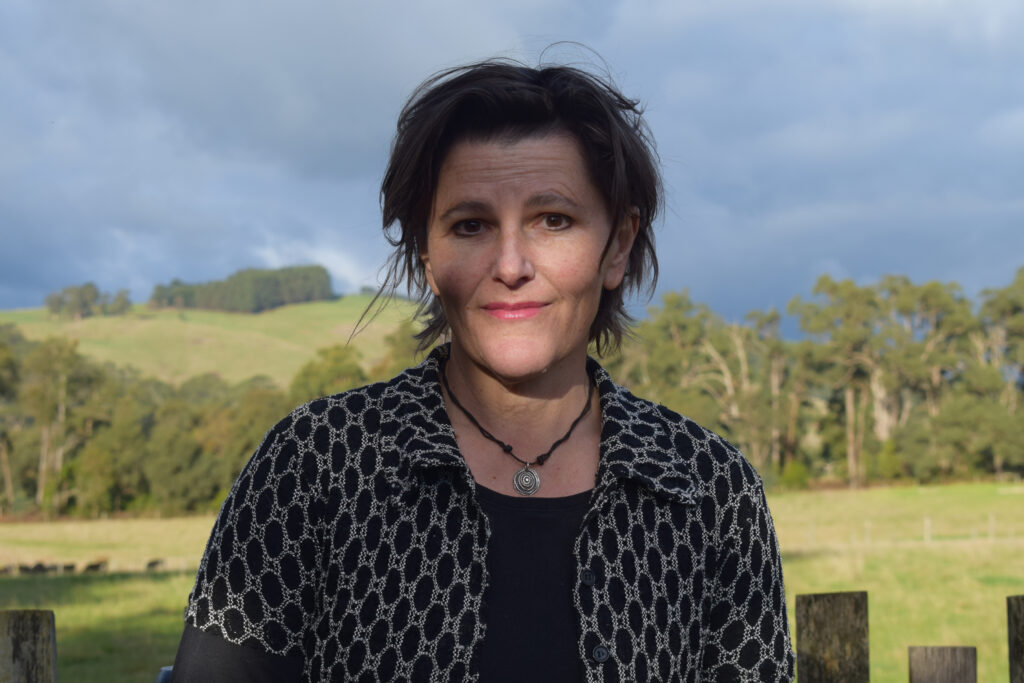 The Community Foundation is delighted that there was strong interest in the role of Director. The nominations committee shortlisted four candidates for interview and the choice was not easy. As Grant Irving had resigned from the Board in order to move inter-state, the Board took the opportunity to appoint two successful candidates.
Each of the new Directors has also joined a sub-committee: Ariane has decided to contribute to the work of the Community Engagement and Grants Committee; while the Audit and Risk committee is thrilled to gain Daisy's experience in the areas of compliance and risk management.