The Community Foundation is delighted to be hosting a lunch to celebrate Seniors month again. 
The first of these lunches was held last year and it proved to be a sell-out event.
"Not only did the guests enjoy the fantastic food at the Mirboo North Hotel, there was much enthusiasm for catching up with friends in the local community,' says Ruth Rogan, Executive Officer of the Mirboo North & District Community Foundation. "We know that connections matter and the feedback was to run something similar again."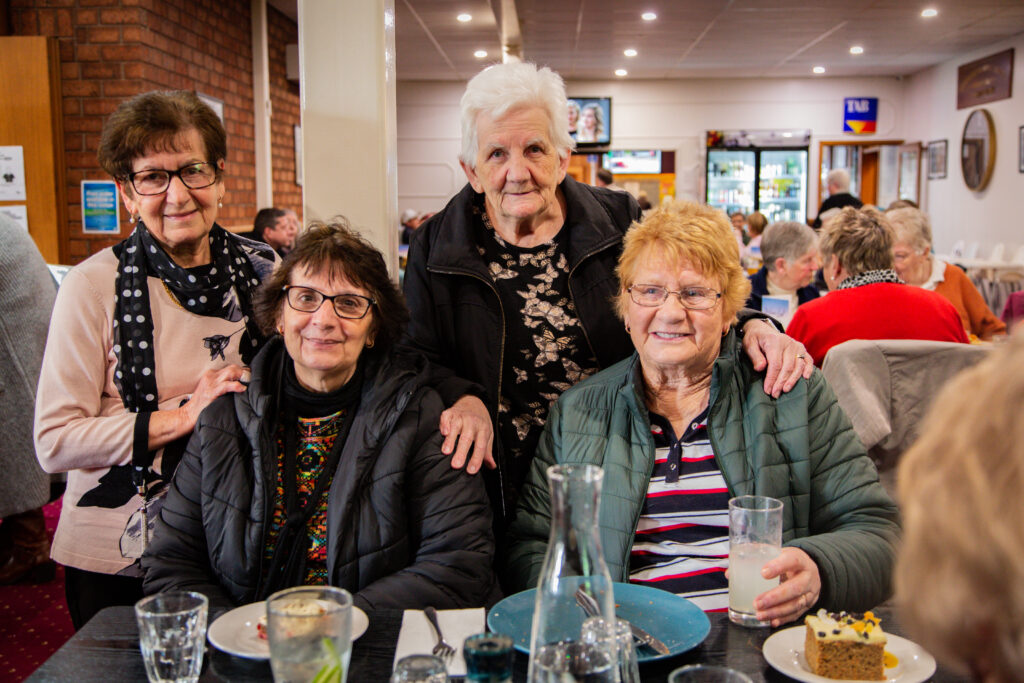 This year the Seniors lunch will take place at midday on Thursday 12th October at the Grand Ridge Brewery and it is made possible thanks to funding from South Gippsland Shire Council and the Mirboo North Seniors Fund within the Community Foundation. Tickets for the two course lunch will be $10 and can be pre-purchased by contacting us on 0418 301 092, or if still available, they can be purchased on the door.
More Seniors Month Celebrations
The monthly community lunch, hosted (and cooked) by the Friends of the Aged Care, will also take place on the last Monday in October, 30th October, at noon at the Baromi Centre. Tickets to this tasty home-cooked lunch will be $20, but the Community Foundation will be sponsoring a number of free tickets as part of Seniors month (watch this space for more details). The funds for this sponsorship come from the Community Foundation's Mirboo North Community Seniors Fund.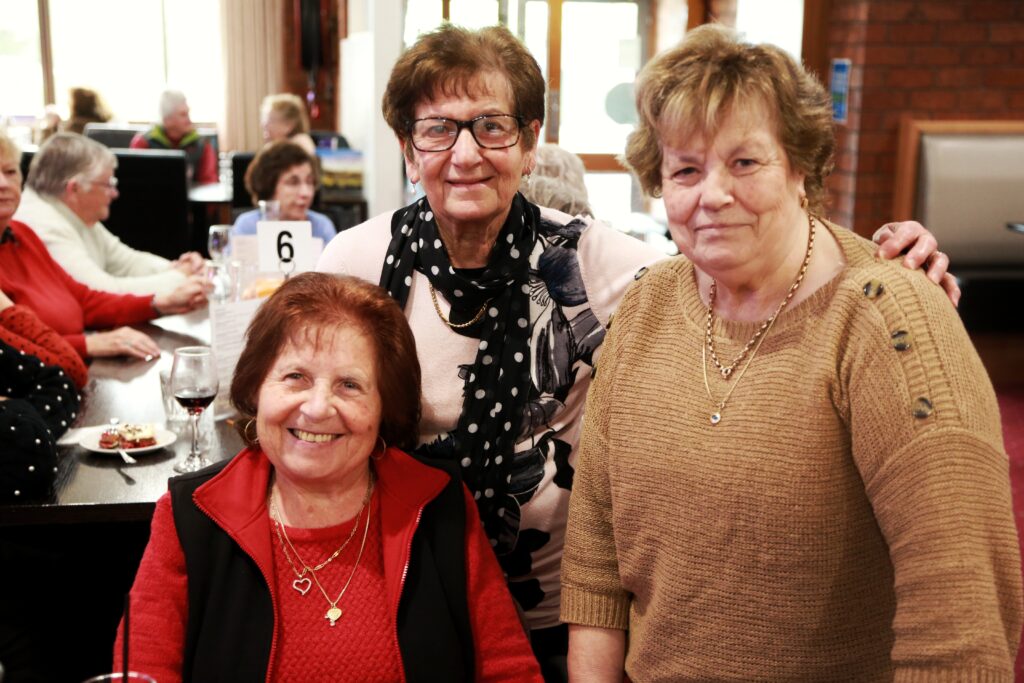 Strong ties with family, friends and the community provide us with happiness, support and a sense of well-being. So take the opportunity to connect with your social network during October at one of these events.
For more information about the Mirboo North Seniors Funds, what it supports, how to apply for a grant or make a donation, please have a look at our website www.mirboodistrictfoundation.org.au or call in to us at Co-space (96 Ridgway).