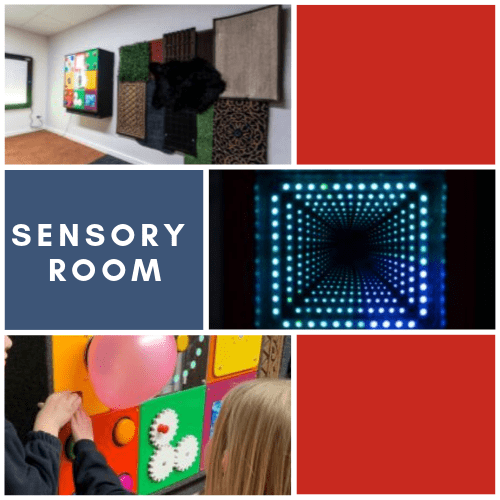 Sixteen years ago a group within the Mirboo North community, including some teachers, decided to establish the Chaplaincy Committee with the objective of providing counselling services to the students and school community of Mirboo North by way of a Chaplain. In 2019 that organisation is still going strong in its relatively recent incorporated form, with on-going fundraising and donations as its life-blood. Over the last few years, it has also been strengthening and expanding its support of well-being within the school community beyond the Chaplain's role, as a recent grant from the Community Foundation highlights.
From the start Mirboo North Schools' Chaplaincy (as it is now called) has financially supported the role of chaplain within both schools, where both principals see it as an integral part of their well-being programs. These funds were primarily from community fundraisers including sausage sizzles, stalls, auctions etc, but as the financial support from the government decreased, the demand for funds to keep the role at full time were increasing.
Mirboo North Schools Chaplaincy decided to open up to donations from the community. A Mirboo North Schools' Chaplaincy & Well-being Fund was set up within the Community Foundation, which could receive donations and give tax deductible receipts. As the chaplaincy role within the schools has had such a positive impact on so many individuals and families, it is highly valued and the community has been very supportive of this Fund, making one off and regular donations. The Community Foundation also donated $50 for each new donor who came on board. All of this helps to future proof chaplaincy and well-being programs for our young people and the school community.
This does not mean that the fundraising has stopped. On-going fundraisers include a food stall at the Mirboo North Market, Small Change for Chaplaincy, the annual Bric-a-Brac, plant and book sale at Arty Gras, the Mirboo North Op Shop and the selling of donated furniture on-line (Gumtree), thanks to a committed bunch of volunteers.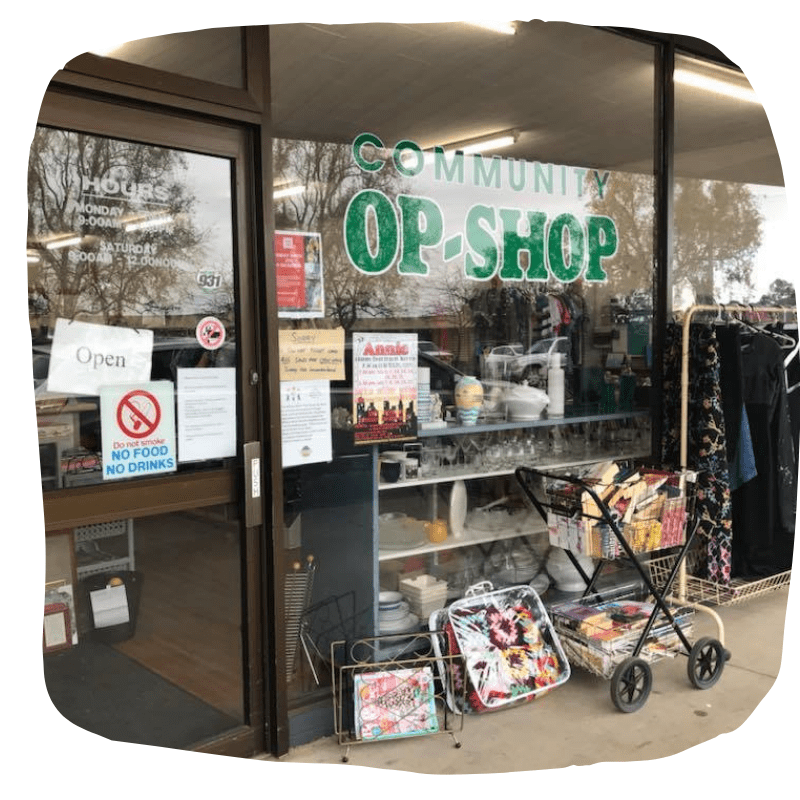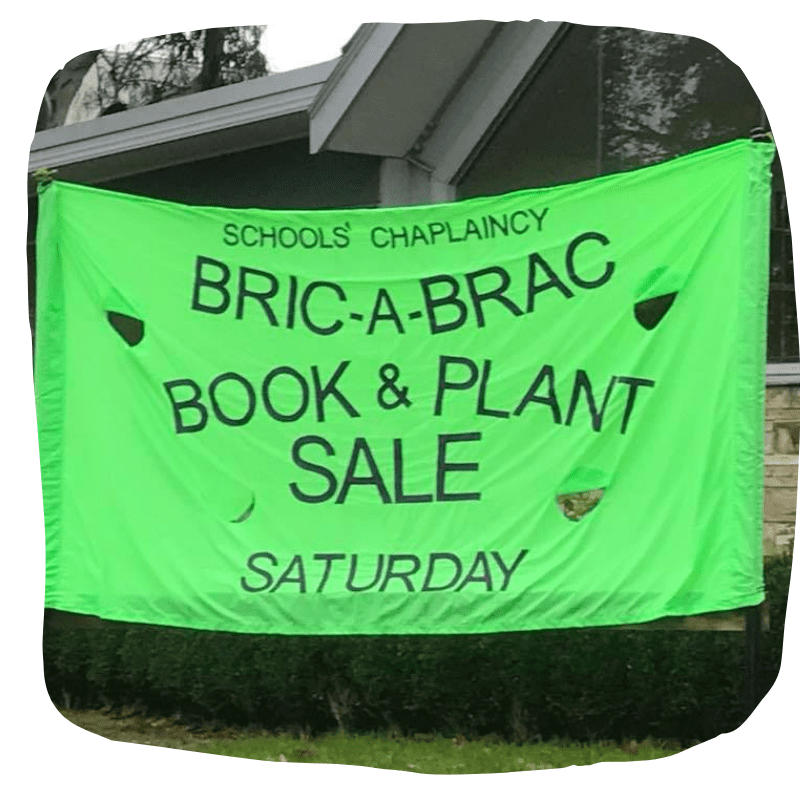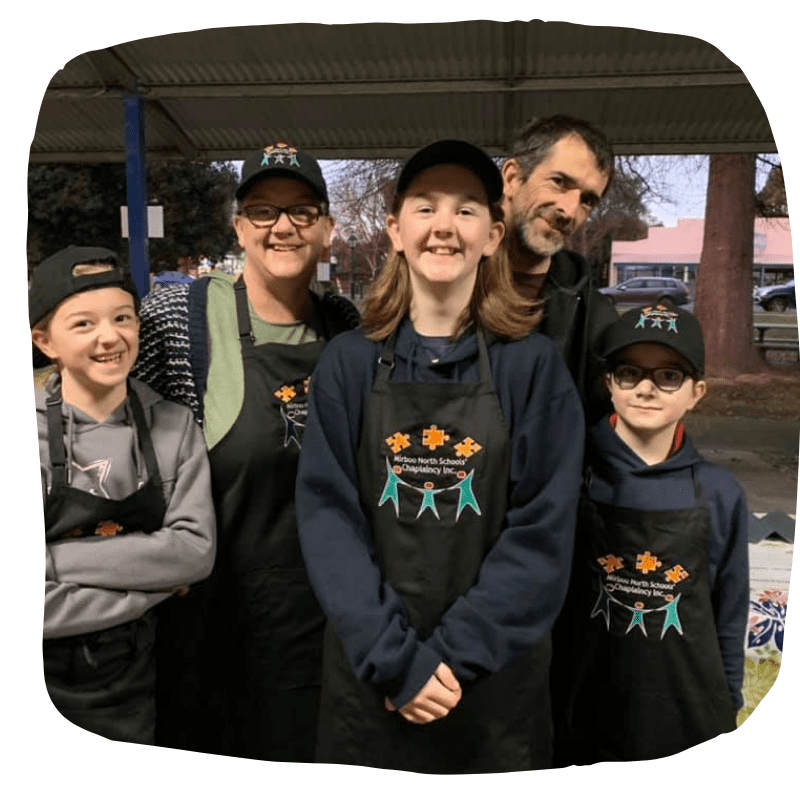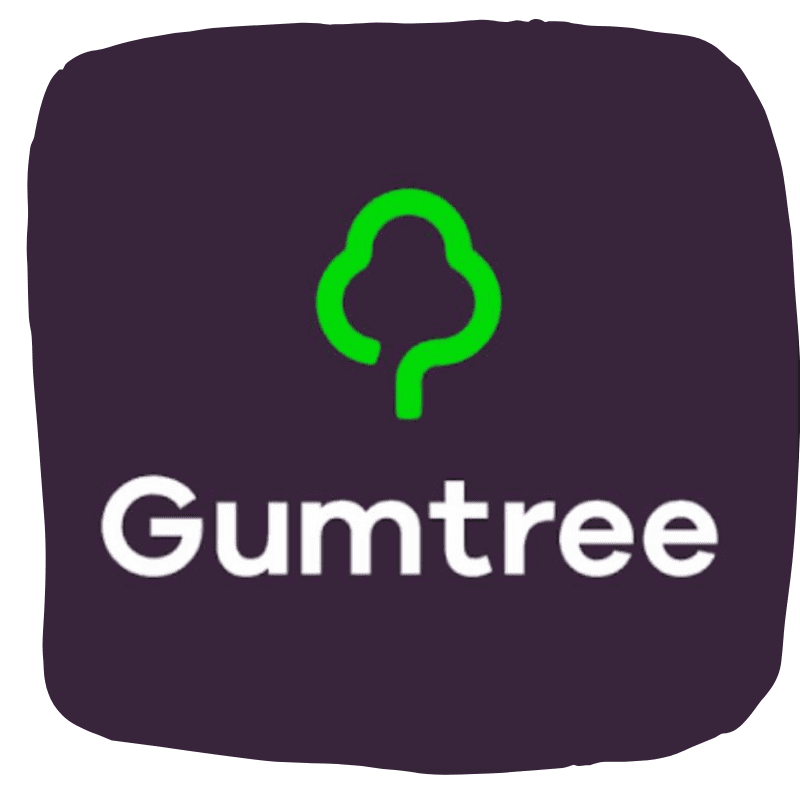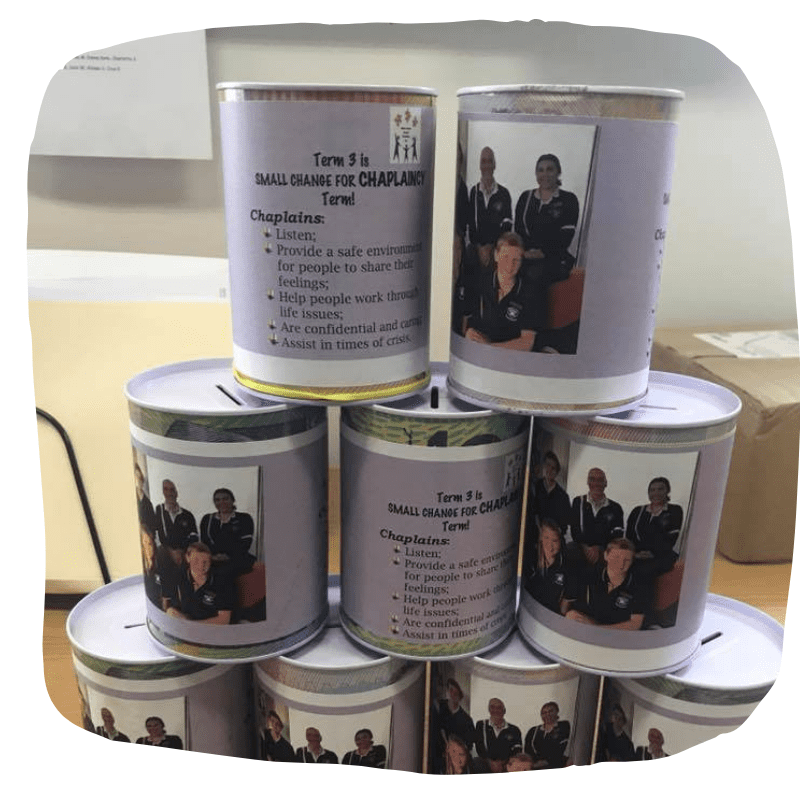 The Chaplaincy committee is not only committed to securing ongoing chaplaincy to both the schools but is also committed to assisting youth at MNPS and MNSC in other aspects of their well-being. This includes providing a welcoming and inclusive learning experience for all students, whether you have a disability, a learning difference or need well-being support.
Mirboo North schools Chaplaincy therefore supported MNPS' desire to create a dedicated space for children to access evidence-based calming and stimulating environments that suited different learning styles. In 2017 MNPS applied for and was successful in securing funds of $200,000 from the Inclusive Schools Fund, which, together with $25,000 of school funds, went into building works to transform a seldom used asphalted area in the grounds into a Sensory Garden and a poorly designed multipurpose room dating from the 1960's into the new Inclusion Centre that consists of one larger learning space and three small rooms with their own specific purpose: a Sensory Room, a Calming room and a small group learning room.
To complement this grant, which focused on building works and not equipment or furnishing, Mirboo North Schools Chaplaincy applied to the Community Foundation for a grant to enhance the Sensory Room, with the aim of assisting in meeting the ongoing well-being needs of students and wider community in this newly developed inclusive learning space.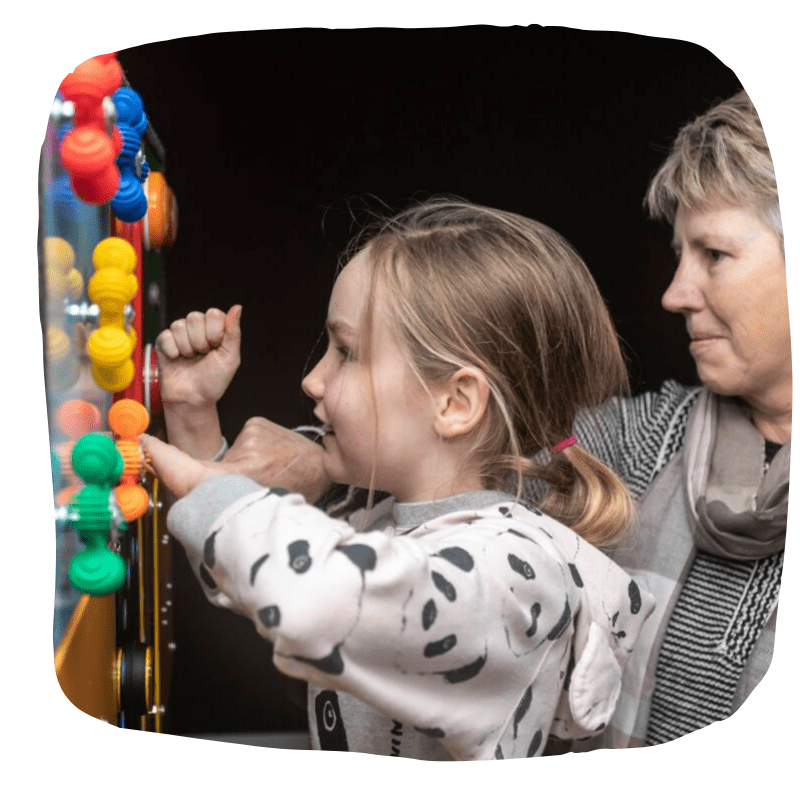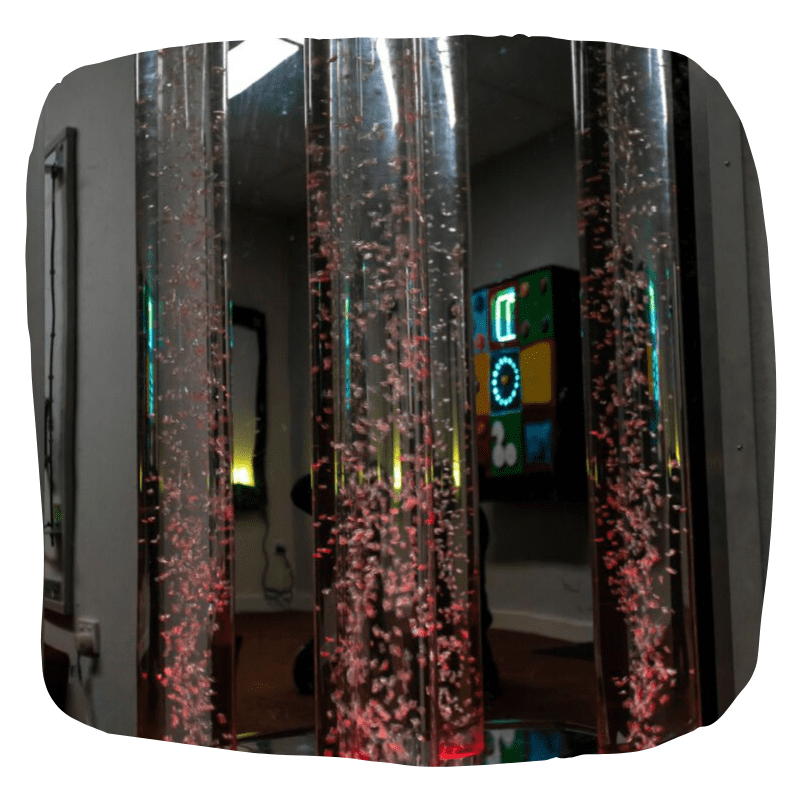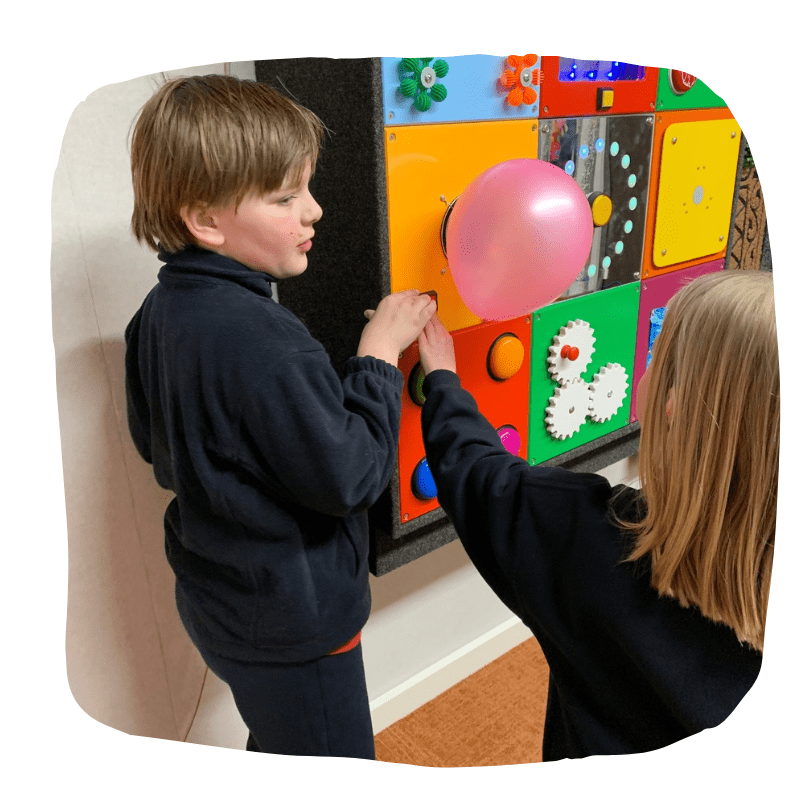 The space allows for the Chaplain and school based staff at MNPS to work in a physical environment where the philosophy of inclusive education is practiced daily and all students are empowered with the ability to self-regulate their emotions, improve their emotional health, increase self-confidence and experience a learning environment that meets their individual needs.
Congratulations to both Mirboo North Schools Chaplaincy and the MN Primary School for bringing this innovative project to fruition.