Transitioning Coal Communities
Navigating Transition – Community Forum in Latrobe Valley opens door to shared experience and the power of community.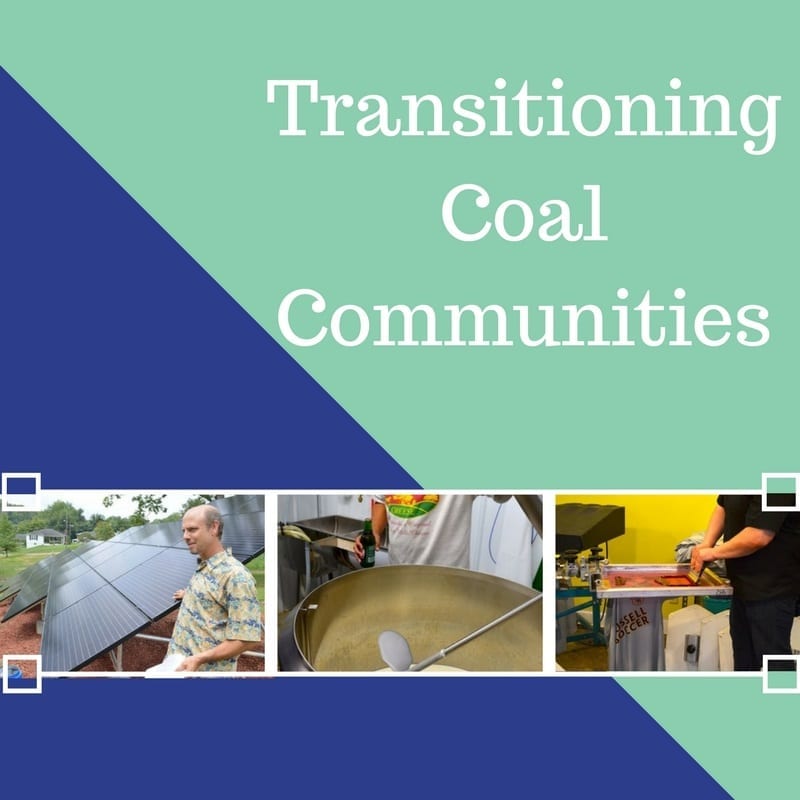 120 community members taking part at a recent Community Forum in Traralgon have heard about the experiences of communities transitioning from a coal economy in the Appalachian region of the US. Once the largest coal producing region in the US, the coal industry was a large employer but now supports few jobs there. Justin Maxson and Lisa Abbott, who have been working as community organisers for over 20 years in Kentucky to revitalise coal communities, visited Gippsland as part of a tour organised by the Australian Environmental Grantmakers Network (AEGN) and shared their experiences at the Community Forum hosted by the Mirboo North & District Community Foundation and the Morwell Neighbourhood House on the 26th April.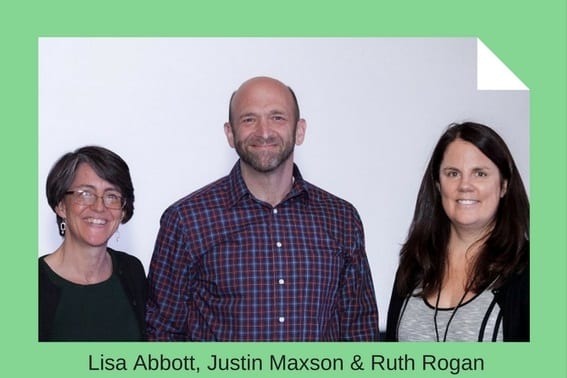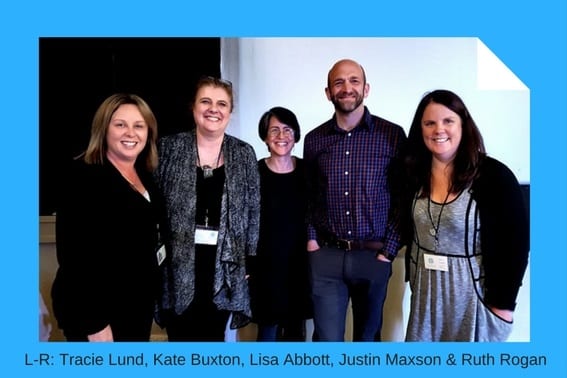 The Appalachian experience, which shares much in common with the Latrobe Valley, demonstrates the importance of ensuring that community has a voice in how transition unfolds and in developing a shared vision for the future. In Kentucky one of the ways they achieved this was to bring together community groups from across the region as part of a 3-day conference called "Appalachia's Great Future" to explore strategies, innovation and to learn from the international experience of other communities experiencing transition.
'All of us know more than we think we do about what is needed' said Lisa Abbott.
A key insight from the night was that there is unlikely to be a 'silver bullet' or single solution but that rather a multifaceted approach which engages community, government and philanthropy is necessary. No one organisation or group can deliver a solution.
Justin and Lisa were clear about the need to support local leaders and leadership development within communities, providing them with the skills and resources which in turn strengthens the voice and the vision of the local community.

'It is not a lack of ideas' that hampers local communities, rather having the organisation, skills and resources to get those ideas in action', Justin Maxson concluded.
The Community Forum was hosted jointly by the Morwell Neighbourhood House and the Mirboo North & District Community Foundation (MNDCF).
'Community Foundations are about supporting local people come up with local solutions, so we felt that sharing the experience of two individuals who have travelled a similar road with their communities, albeit in Appalachia, would help our community harness energy and ideas around transition', said Ruth Rogan, Executive Officer of MNDCF
Tracie Lund, Co-ordinator of the Morwell Neighbourhood House agreed saying, 'Morwell Neighbourhood House has a commitment to supporting conversations that matter to the community, and this has certainly been one of those.'
To see a twenty minute video of the insights shared by Justin and Lisa on how to approach a Just Transition, Click Here.
If you would like more information or a DVD copy of the full talk, please contact Ruth Rogan at Mirboo North & District Community Foundation – Ph 0418 301 092 or email ruth.rogan@mirboodistrictfoundation.org.au
If you would like more information about Morwell Neighbourhood House, please contact Tracie Lund on coordinator@morwellnh.org.au