Vital Signs in other Communities
As our Vital Signs project kicks off, it was interesting to see another Vital Signs project featured in the media recently. A Community Foundation and a private family foundation up in Canberra have partnered to auspice 'Canberra's Vital Signs'. 'Hands Across Canberra' and the Snow Foundation have recently held their first community engagement workshop and have an ambitious six month time-line.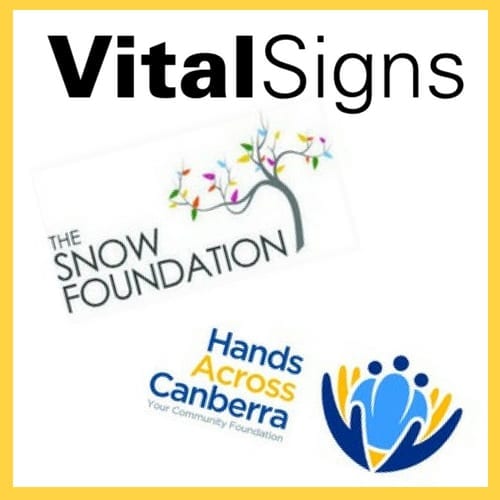 Their objective will sound familiar:
"Hands Across Canberra is delighted to be auspicing this first Vital Signs Report for the Canberra Community. We are keen to gain more detailed knowledge of what is happening in Canberra and, with the help of our vital stakeholders in the community sector, gain a better understanding of why it is happening. This will help us in better targeting our grant making and raising awareness in the Canberra community of vulnerable people and the issues they are facing." Peter Gordon, CEO, Hands Across Canberra.
"This is a valuable project for Canberra and the giving community. Vital Signs will take the pulse of our community and give us the knowledge and power to change it. It will help start conversations, identify trends, local priorities and opportunities and help us decide where to focus our attention and resources to have the greatest impact. This approach has been used in Fremantle and Melbourne with success and we are looking forward to using this approach in the ACT." Georgina Byron, CEO, Snow Foundation.
To read the full article, click on the following link.
http://www.generositymag.com.au/canberras-vital-signs/
Fremantle's Vital Signs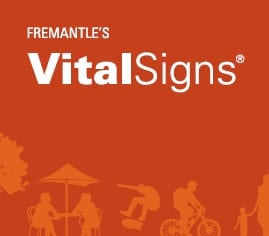 Last year, the Fremantle Foundation (a Community Foundation) facilitated a Fremantle Vital Signs report, focusing on the following four themes: Health, Learning, Belonging and the Gap Between Rich and Poor.
To see what their report looked like on publication, click on the followinglink.
Waikato's Vital Signs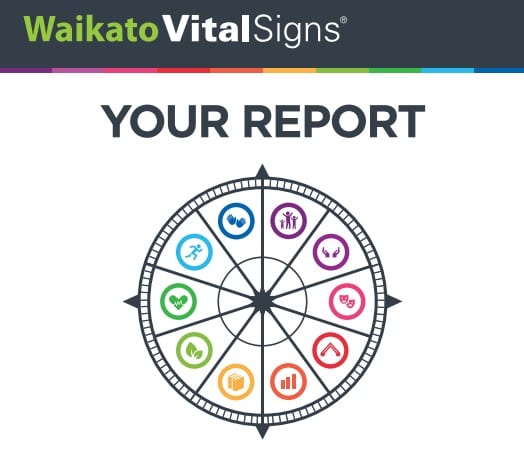 In 2016 Momentum Waikato, a Community Foundation based in the Waikato Region of New Zealand, worked with a number of philanthropic partners and its community on Waikato's Vital Signs.
To see what their report looked like, click the following link.