Welcome Viv Williams – Media & Operations Co-ordinator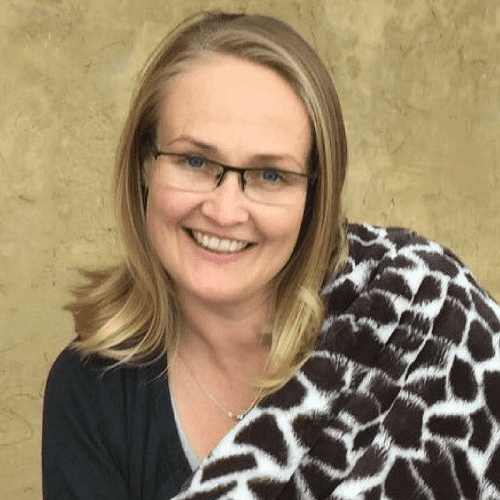 The Community Foundation is delighted to announce that Viv Williams has been appointed as our new Media and Operations Co-ordinator, taking over where Emma Evans has left off. Originally from South Africa, Viv grew up in a small mining town and after completing a tertiary qualification in Marketing moved to Johannesburg where she worked in various jobs that involved event management, media and visual communication sales. She and her husband moved to Australia in 2007 with their two sons, where they started a signage business and welcomed the arrival of their daughter. On a trip to the Prom, they discovered Mirboo North and moved here in 2013. Viv has commented that 'within a few months, having joined a number of local community groups, I felt we had found our home in Australia'. More recently, Viv has been working with Headway Gippsland and Traf T&M, which provided her the opportunity to hone her skills and meet some fabulous people.
We are very pleased that Viv will bring her skills, energy and infectious enthusiasm to the Community Foundation. In her new role, Viv will be responsible for developing images and content for the Community Foundation's newsletter, website and media releases; for organising events (members, grants, awards etc), preparing reports for the Board and sub-committees as well as general office administration. She will work closely with Ruth Rogan, as Executive Officer, and with the Board, and we look forward to a smooth transition.
For those who might not be aware, the Community Foundation office is shared with the Mirboo North & District Community Bank, in the building at the back of the Bendigo Bank and accessed through a gate and laneway to the right hand side of the Bendigo Bank. On a practical level, Viv's working hours will generally be Mondays, Wednesdays and Thursdays during school hours. You can call in to the office during these times or send her an email to admin@mirboodistrictfoundation.org.au.