Paul has been a member of this community since 1995, when he moved here with his wife Libby and three children.  He has loved being actively involved in this community, as a member of Scope, an adult education provider, the Primary School Council, the Chaplaincy Committee, St Mary's Parish Council, The Mirboo North Junior Football Club and the former aged care board. He is the past president of the Mirboo North Football Netball Club.
He is a solicitor specialising in civil litigation and practised for 30 years.
Robert is a local certified financial planner (CFP®), lawyer, notary and company director who has wide community and professional interests. He is a former shire councillor; a Life Member of Apex; he was the inaugural president of the Mirboo Community Association; a former Secretary of the Gippsland Law Association; an original director of Strzelecki Brewing Company and Mirboo Tourism Pty Ltd; inaugural chair of the IAFP (Gippsland Chapter) now Financial Planning Association; managing director of Grand Ridge Agencies (Bendigo Bank Agency prior to the Community Bank) for 12 years; a Squadron Leader in the RAAF Specialist Reserve for over 32 years; and a Fellow of the Gippsland Community Leadership Program. Robert is also active in the life of the Uniting Church in Australia. He is Chair of the local church council; a former Chairperson of the Gippsland Presbytery and was a member of its Standing Committee for over 20 years; currently a member of the UCA national appeals body; and a member of the UCA Victorian and Tasmanian Discipline Committee.
Robert has an interest in encouraging philanthropy generally and was Chairperson of the Latrobe Regional Gallery Foundation and remains a director of it and the Francis Gregory Foundation (a tertiary scholarship fund which he originally set up for a client).
Robert has qualifications in law, financial planning and also holds a company directors diploma from Australian Institute of Company Directors (AICD).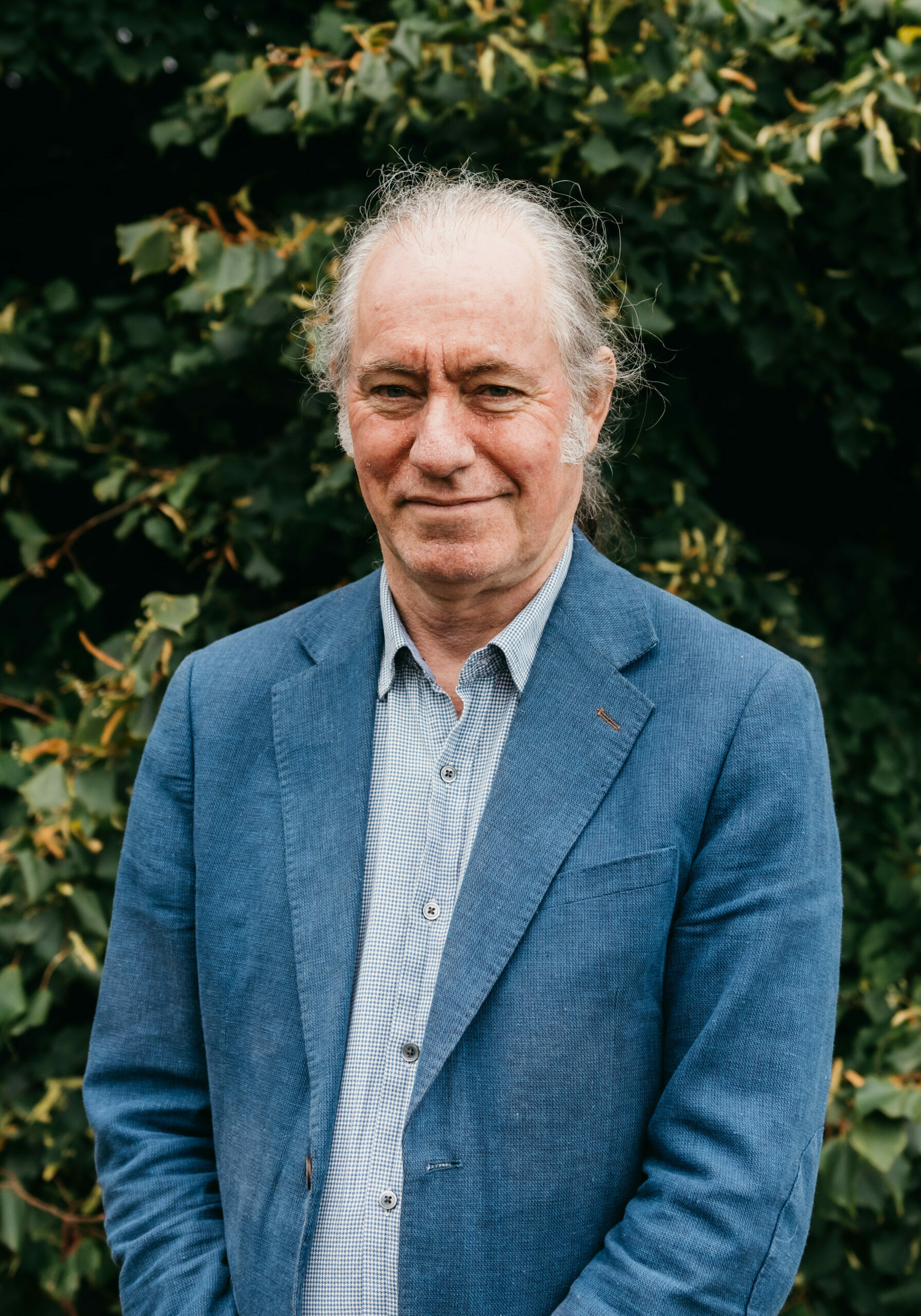 Ned is a long-term resident of the Mirboo North district. Ned has over many years provided extensive service and benefits to many communities in South Gippsland. He has served on many Community organisations in the district and is actively involved in the arts community.
Ned worked for 16 years as Community Strengthening Co-Ordinator at South Gippsland Shire Council and worked in the lifelong learning industry for twenty years prior to his local government role.
Ned's extensive community service experience and contacts are of considerable benefit to the Foundation.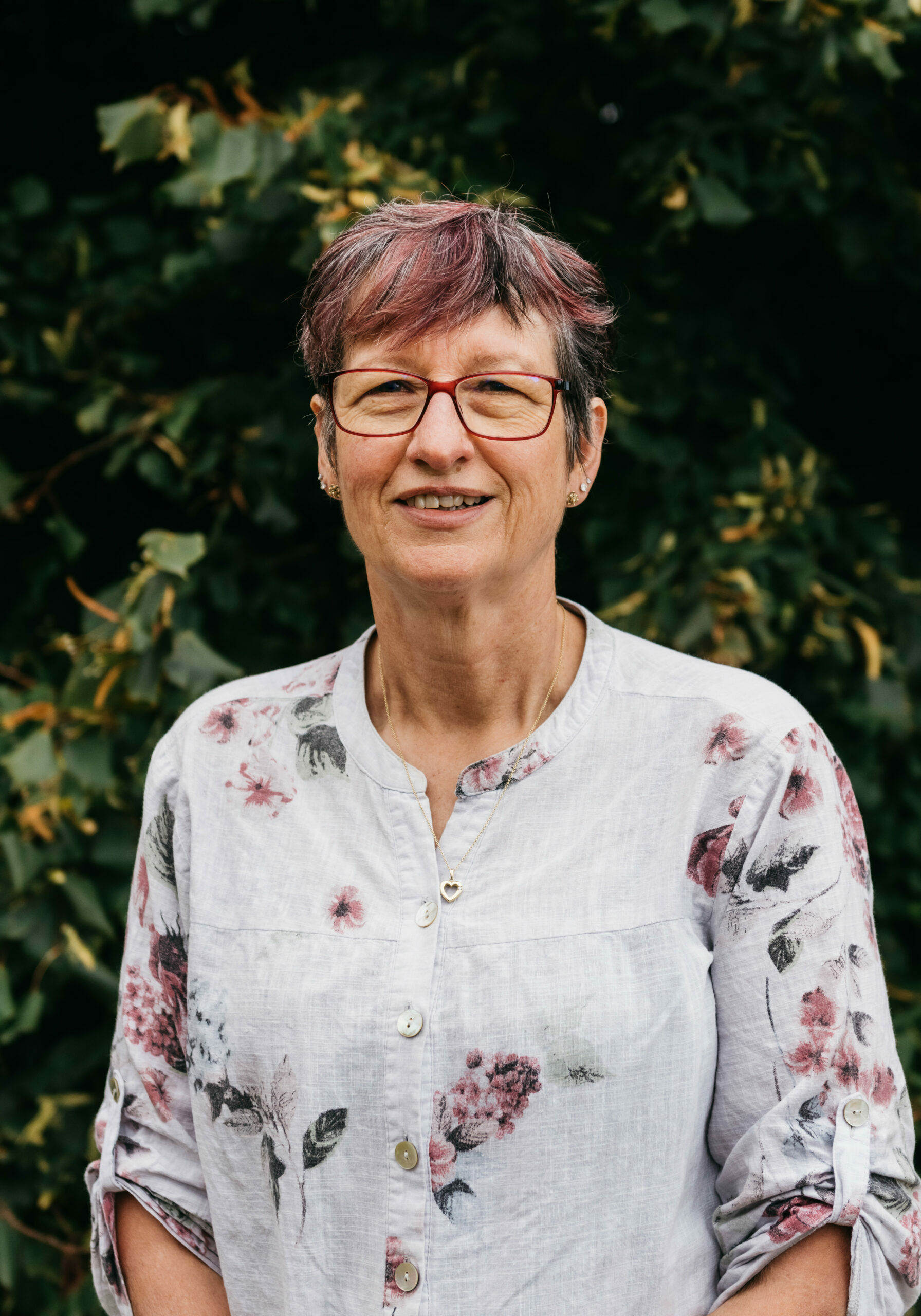 Diana works for the Department of Education and Training (DET), taught for more than 20 years and worked at the Regional Office for the last 12 years, thus has a wide range of experience in the Education sector. She has lived in Mirboo North district for many years, currently on a beef farm at Allambee South with her partner. Family, community and wellbeing are very important to Diana and her life.
She is active in the community currently involved with the Allambee South Community Centre, the Mirboo North Community Energy Hub, Gippsland Regional Netball and previously the Mirboo North and Fish Creek Football Netball Clubs.
Her knowledge and practical experience in the Education field both in the school and regional setting is invaluable to the Mirboo North & District Foundation and the community in supporting the Foundation's focus on Health & Wellbeing and Youth.
Ariane has lived in Boolarra since 1996. "I came to the area to further my studies,' explains Ariane, 'but stayed on because of the wonderfully creative community and the stunning natural landscape.'
Ariane studies were in Arts, with a BA (Vis) and Grad Dip Ed from Monash University, and a MA (Arts Management) from Melbourne University. In her professional life, she has worked extensively on arts events and festivals (including The Melbourne Fringe, The Falls and The Village festivals), as well as managing numerous community events as a Regional Arts Development Officer for Regional Arts Victoria.
Ariane also has a love of music, playing musical instruments of all types and being involved with a number of community music groups. Over the years, Ariane has been very actively involved in the communities of Boolarra and Yinnar, in particular with ARC Yinnar, where she has been Chair, Sound and Lighting Technician and in various Program Coordination roles. She has also been part of the Boolarra Folk Festival committee and was a director on the Board of Latrobe Regional Gallery.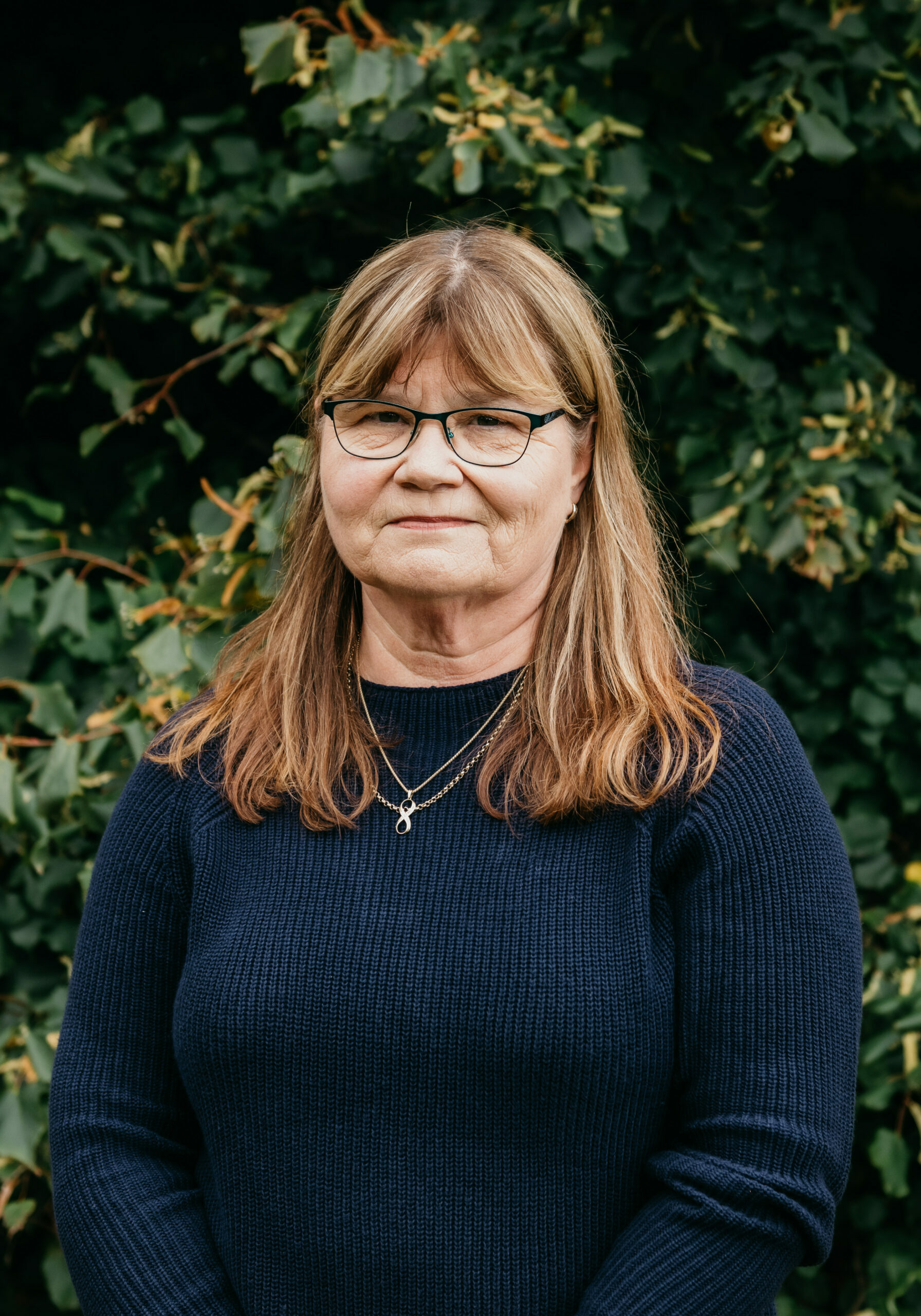 Wendy is currently Executive Officer of the South Gippsland Bass Coast Local Learning and Employment Network (LLEN) which puts her in a great position to understand the challenges for young people in education and employment.
Wendy has served on a number of Boards and School Councils over many years in communities across Gippsland. Wendy was an independent volunteer team member of the 2012 Community Grants program leading to her joining the Board. She has been a very active member of the Foundation's Community Engagement & Grants Committee but has since moved across to Chair the Investment & Finance Committee.
Wendy has extensive experience in serving on a number of Community organisations and Boards, particularly in Education, and has made a valuable contribution to the Community Foundation and the Mirboo North District.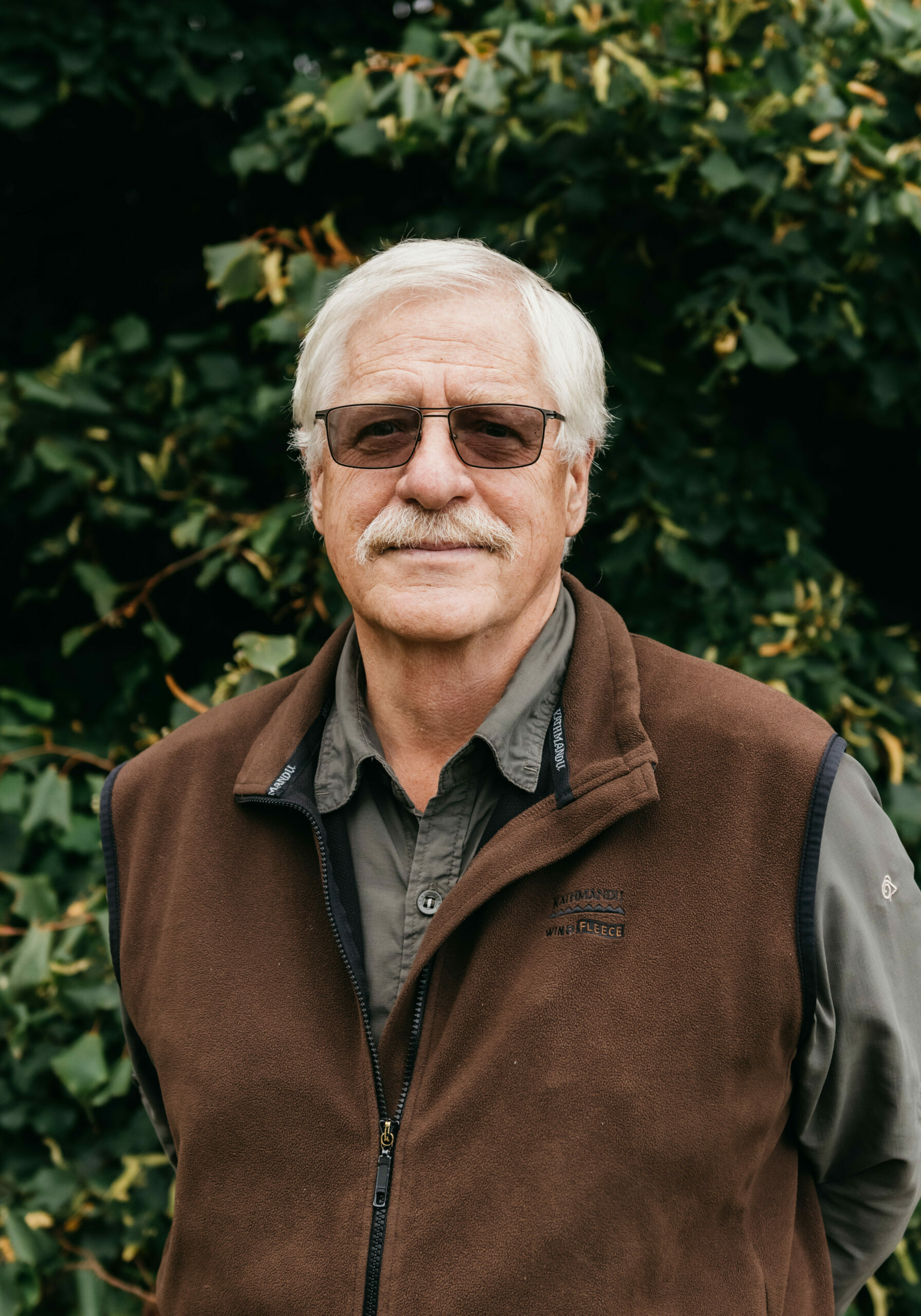 Walter Aich joined the Mirboo North and District Community Foundation Board in March 2014 and has since been actively involved with the Board and the Community Engagement and Grants Sub-committee. Walter has an extensive background in education with Bachelor of Science (Education) and Bachelor of Education degrees and an ongoing interest in exploring the connection between wellbeing and learning; both personally and in community-based organisations such as community centres and men's sheds.
He was a secondary science and maths teacher for more than 20 years before moving on to hold senior positions with the Gippsland Regional Council of Adult, Community and Further Education (ACFE Gippsland). He was responsible for ensuring that the Regional Council met its regulatory, contractual, governance and strategic targets and assisting up to 50 community governed organisations to deliver foundation level adult learning programs across Gippsland.
Walter is an active member of several community organisations including Dumbalk Fire Brigade and South Gippsland CFA Group of Fire Brigades and Dumbalk & District Progress Association, where he promotes engagement, good leadership and a professional approach to the work of the volunteers, including governance and management practices.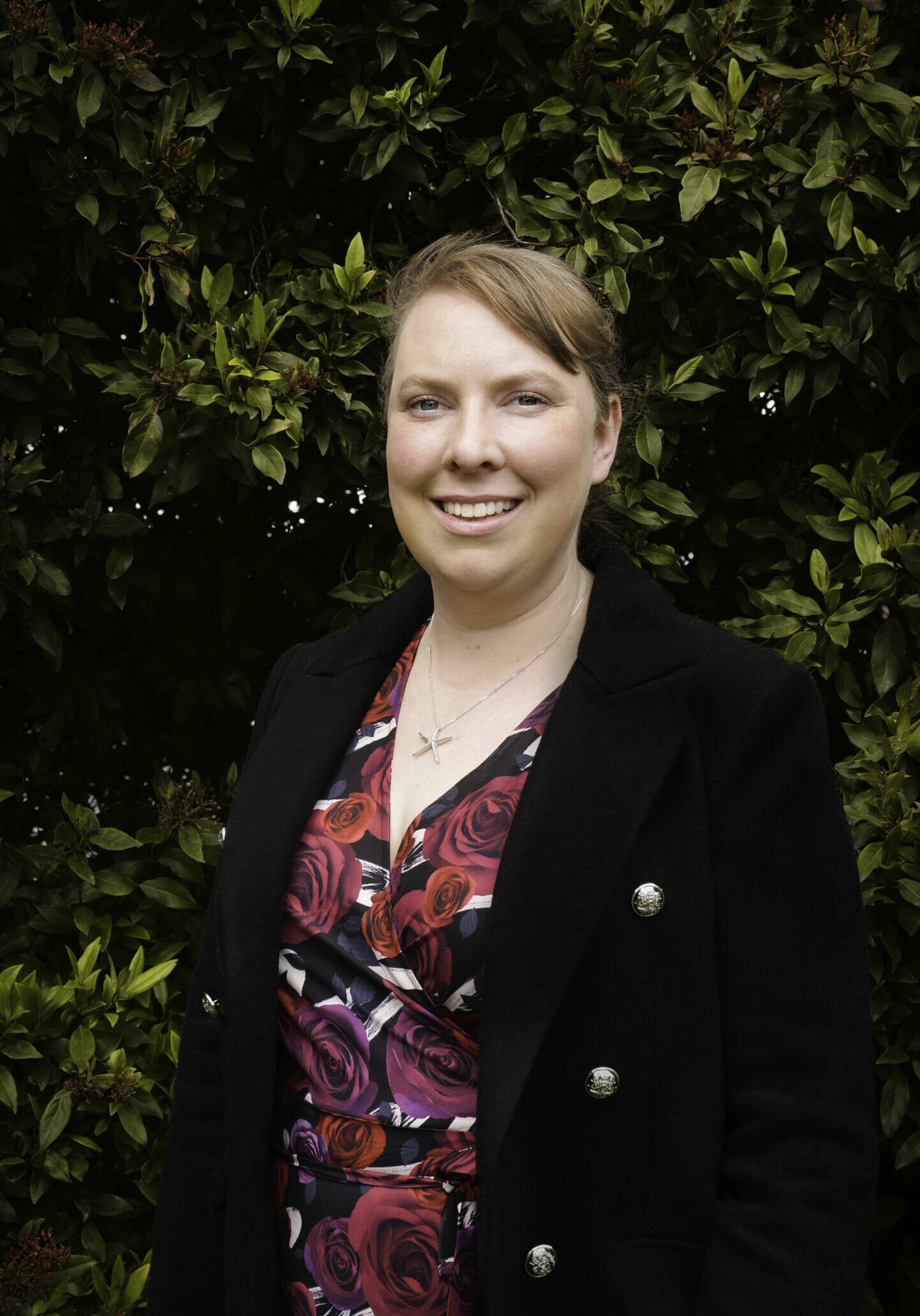 Daisy is a Senior Lawyer at Monash University, specialising in privacy and data protection. Prior to joining Monash in early 2022 she worked in various legal and compliance roles at two large Australian companies, advising on areas as diverse as new energy, privacy, whistleblowing, fraud and anti-bribery, and modern slavery.
Initially from Gippsland, Daisy moved to Mirboo North in 2020 after several years living and working in Melbourne and some time overseas.
She is currently renovating her 100-year-old cottage and studying a Masters of Maritime Policy.