Three Weeks to Apply for an Education Support Award (closing date 19th November).    
These awards are about supporting all of our young people to have continue their educational journeys.  Here's all you need to know about whether this grant is for you: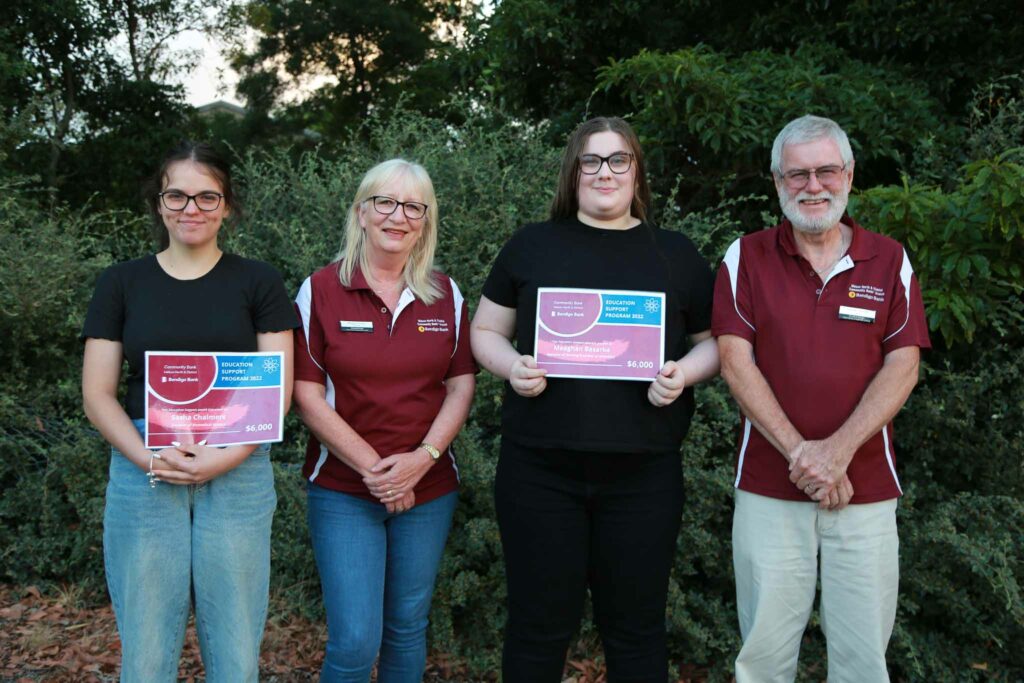 Q: What is an Education Support Award?
A: It is an amount of money up to $4,000 which goes to students to support their initial costs in starting a new course in University (undergrad or postgraduate degree) or any TAFE course at a registered training organisation.  Your studies can be in person or online.
Q: What can I use an Education Support Award for?
A: Books, laptops, travel, accommodation costs or bonds, course materials.  It does not matter if your course fees are subsidised or free under scholarship or government incentive – there are lots of expenses involved in education.
Q: When are these Awards given out?
A: In early February, once you have confirmed enrolment in a course – just in time to pay for those initial start-up costs.  Don't worry if you are unsure about the course you are going to study, or if you will take a gap year.  Apply now, keep us up to date and if you decide not to study, you can easily withdraw.
Q: What do I have to do to apply?
A: You fill out an online application form and you send a link to a referee to fill out their own short online form (both on our website). 
Referees can be a friend of the family or a teacher. 
The whole process is very straightforward but if you do have any questions, we will be able to support you (info@mirboodistrictfoundation.org.au).  The closing date for applications is 19th November.
Q: What is the Education Support Program?
The Education Support Program has been running since 2013 and has given out awards totalling more than $180,000 to support the education of our young people.
We have always had support for this program from our local Community Bank, Mirboo North & District.  This year they have doubled their support! 
Four students going to University will receive awards of $3,000 in each of their first AND second year of their studies.
We are also delighted to have a new award in support of agricultural studies.  The Jean Moir award comes from a sub-fund set up in honour of this local farmer and sheep dog trainer who passed away in 2023.  If agriculture is your passion, please apply for the Jean Moir award.

With three weeks to apply for an education support award, if you are considering studying in 2024, this program will reduce some of the financial pressure and enable you to focus on the next stage of your educational journey – get online here!